Intense training for high school journalism students

ready to take their media skills to the next level despite all odds
Thank you for joining us at Media Now Online 2020
What a summer! What a year. We are so inspired by our campers that in the midst of all the obstacles that living and learning in a pandemic can bring, you showed up to better yourself as a journalist. You motivated others around you. You made us smile and laugh while challenging each other's thinking and growing in your skills together. We are proud of the work that you did with us in a summer camp we never expected. Congratulations to all 300 campers who joined us online in 2020!
For those who missed out, not to worry. We have free Media Now Minis by Drake University available for you to check out here. And we'll be adding new free resources here and through our email. Get signed up below! We plan to offer online learning again in 2021 and will hold on making a decision yet on our in-person camp as the universities are available for next summer.
Celebrating 10 Years of Media Now Goodness
It has been pure joy to work with thousands of students and hundreds of instructors over the past 10 years with Media Now summer camp. But we have always been more than that. Our commitment has always been year-round support through resources, critiques with the pros and advice into college and connections for internships. For advisers across the country, we provide one-on-one sessions to help build (or rebuild) programs, connecting advisers across the country to support one another.
In this year of uncertainty we vow to do the same. We are working on new resources and opportunities for students and advisers alike to use to better themselves as journalists and navigate the unusual 2020-21 school year.
9 Free Mini Lessons
For your classroom or for your own betterment, check out the free minis from our partner staff at Drake University. Check them out – 
Each video lesson will be around 15 minutes long and either have a handout to go along with it or "next step" instructions within the video content.
These are being created to give instructors some assignments and enrichment activities for advisers to assign, share with their staffs, or even watch and learn on their own.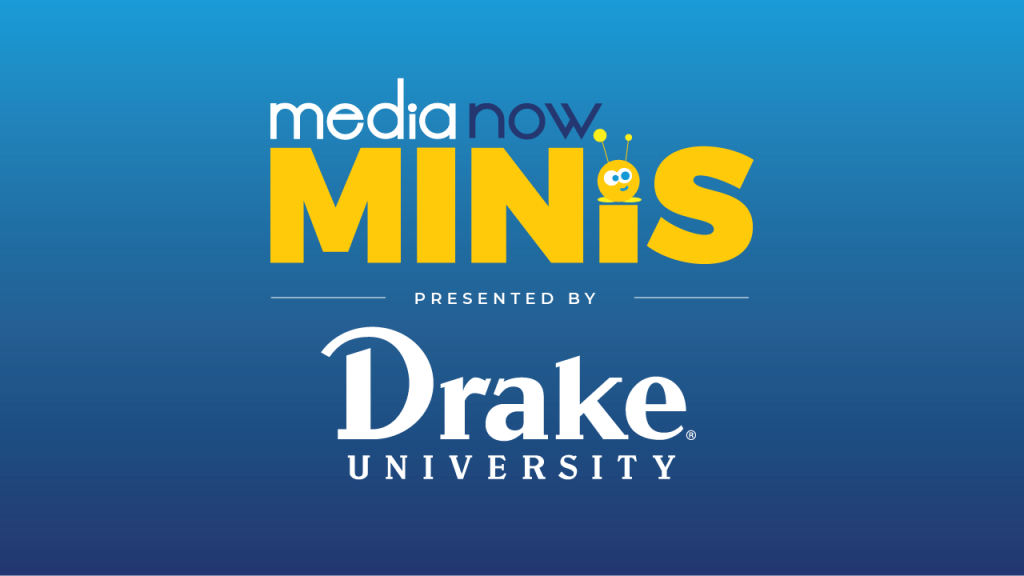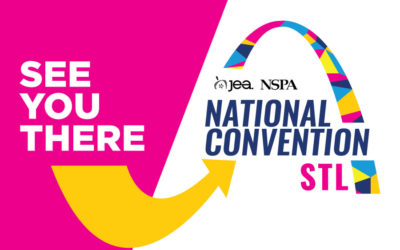 We're excited to be attending the JEA National Journalism Convention in St. Louis, November 10 - 13. Stop by the Drake University booth in the "free stuff" room for a chance to win a FREE seat to the 2023 summer camp. Bonus! We'll have custom buttons and CANDY, of...
Shout Out to Our Sponsors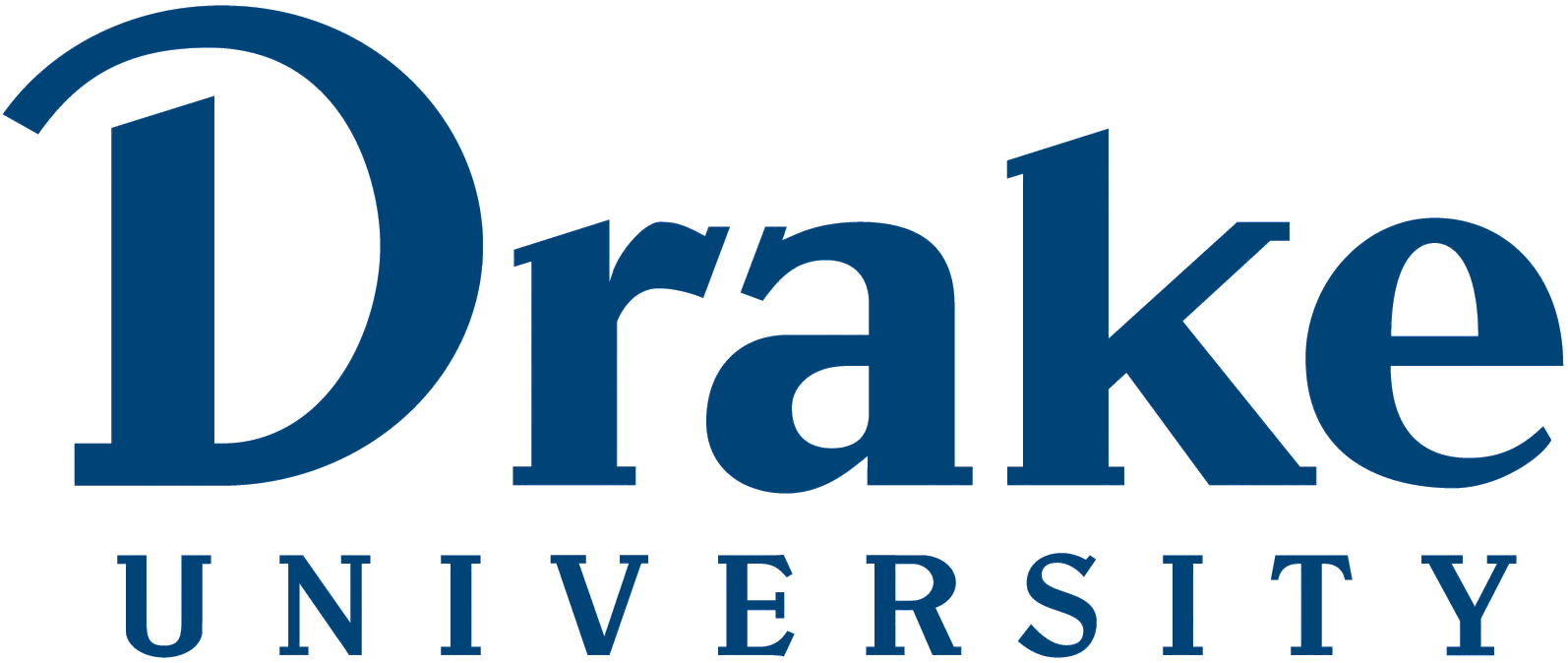 We give a huge shout out to Drake University for making Media Now Online possible for 2020. They have and will continue to be our champion sponsor even in the current climate of social distancing and global responsibility. Thank you Drake University School of Journalism for your continued support.