Intense training for high school journalism students
on campus at Drake University, July 6-9 and
Webster University, June 22 – 23, 2022
REGISTRATION IS OPEN
JOIN US THIS SUMMER
There is still time to register for Media Now Drake, hosted July 6-9 in Des Moines, Iowa.
 Four-day Media Now Drake is a hands-on learning experience with guest speakers, off-campus tours, an award ceremony and overnight camper activities throughout campus and the dorms. A good fit for those wanting to get intense training, produce hands-on tangible work, and add a layer of team bonding into the experience.
Try one, try both, just get there.
Our 99% referral rate for 11 years running says it's worth it.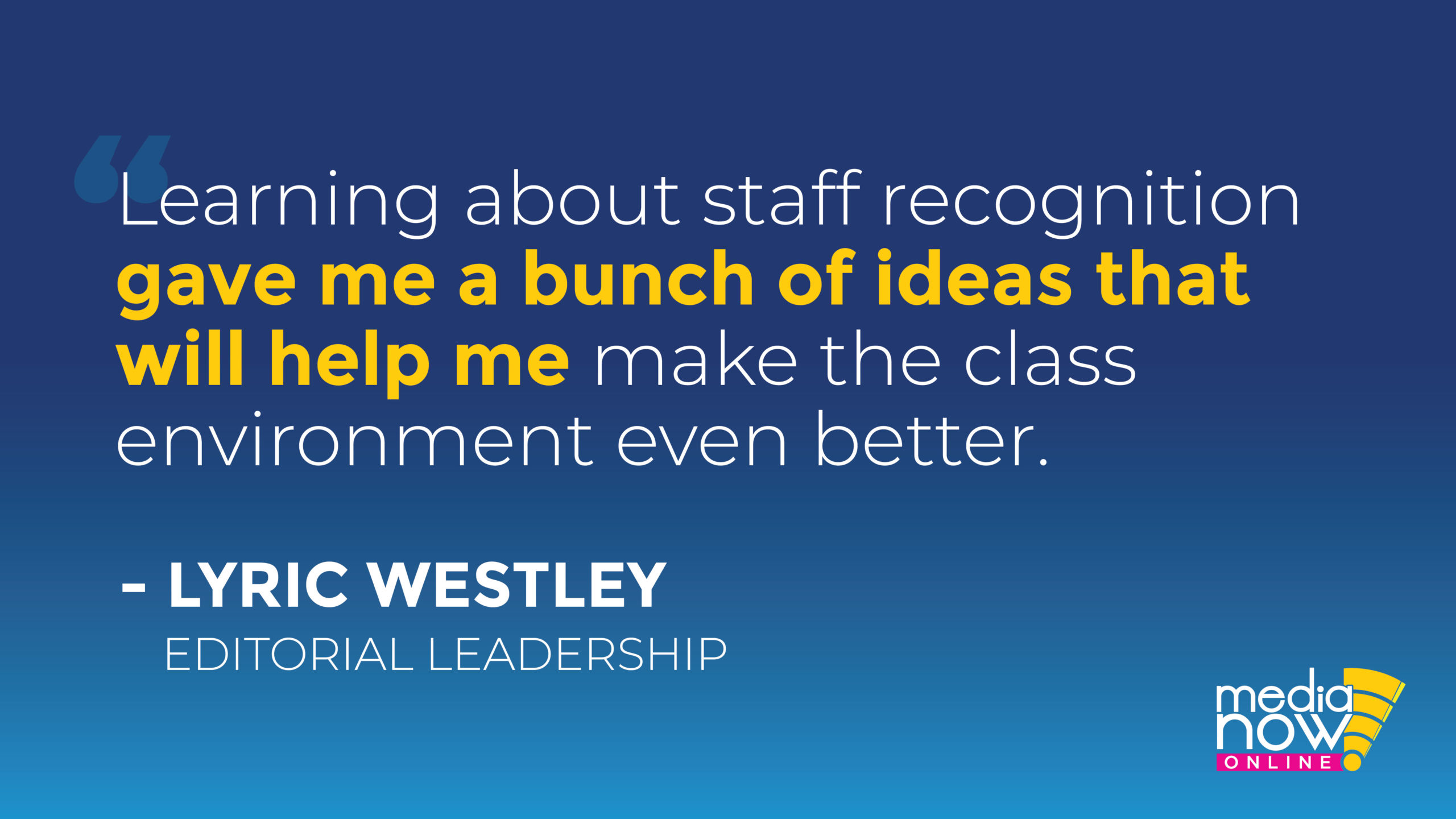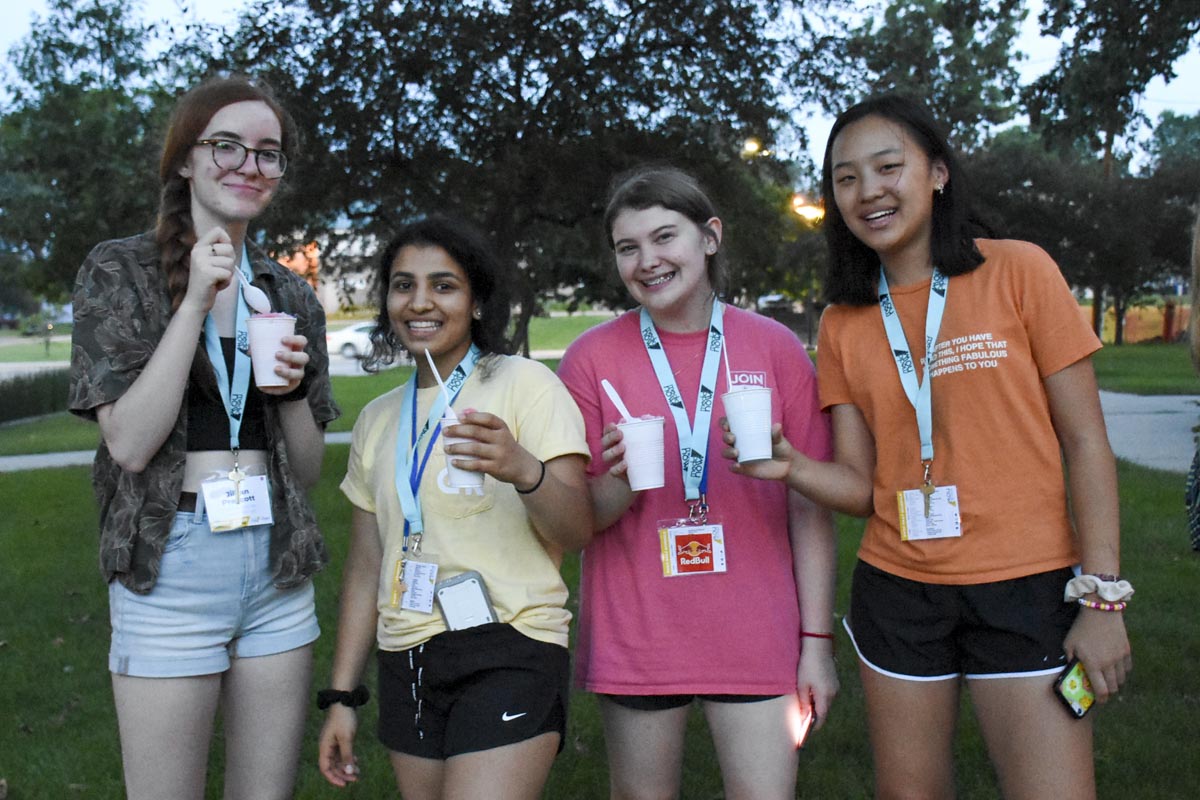 DAY
JUNE 22-23, 2022

9:00 AM – 4:00 PM


WEBSTER UNIVERSITY
ST. LOUIS, MO
NIGHT
JULY 6-9, 2022

OVERNIGHT CAMP


DRAKE UNIVERSITY
DES MOINES, IA
CAN'T WAIT?
Get Full Access to all 2022 Courses Now
Gain access to all our courses with the Media Now Newsroom Bundle for one low annual price of $199. You'll receive over 170+ instructional videos, along with handouts and activities for select classes to use in your classroom.
See the list of courses and options in our learning center ›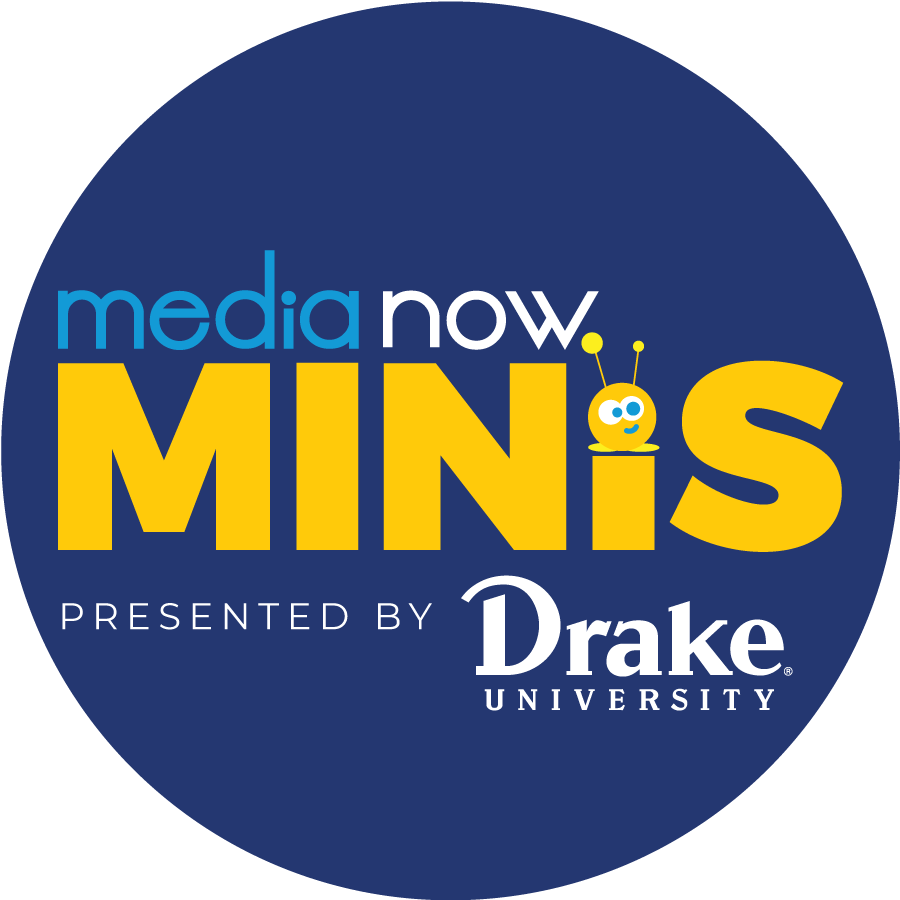 9 Free Mini Lessons
For your classroom or for your own betterment, check out the free minis from our partner staff at Drake University. Check them out –
Each video lesson will be around 15 minutes long and either have a handout to go along with it or "next step" instructions within the video content.
These are being created to give instructors some assignments and enrichment activities for advisers to assign, share with their staffs, or even watch and learn on their own.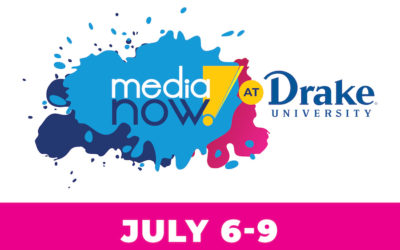 Hi Media Now Campers & Parents!  Media Now at Drake University is finally here! We are excited to welcome you all to camp from July 6-9, Wednesday - Saturday. Here are a few things to note before you arrive in Des Moines on July 6.   Locations & Dates: Drake...
Shout Out to Our Sponsors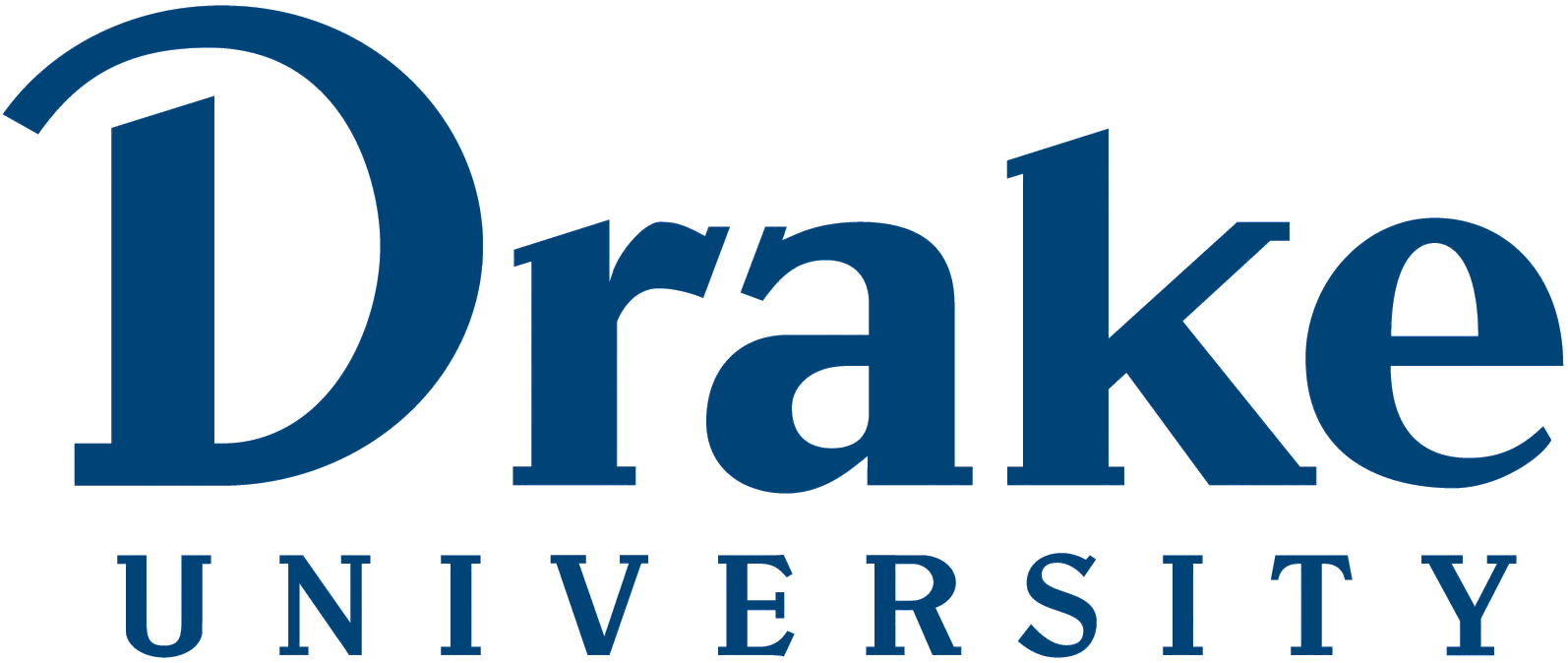 Drake University continues to be our champion sponsor of scholastic journalism and host home to Media Now. We are thrilled to be back in person for the summer 2022 session. Thank you Drake University School of Journalism for your continued support and amazing college opportunity for our student campers. 
Register For Media Now 2022 Today!