Join us this Summer!
We bring the best of the best among scholastic journalism advisers across the country together with top collegiate-level advisers and professional journalists to push your students' skills to the next level. By joining us at either location this summer your students (incoming freshman –  graduating seniors) will experience both hands-on project work mixed with in-class instruction.
We keep our class sizes small so we can work to meet the needs of the students and the goals they want to reach. With 23 in-person courses to choose from and over 170 on-demand video courses and training, there is something for everyone. Don't see what you need? Just ask and we'll help find the most fitting option.
Scroll down this page to get answers to some of our most frequently asked questions and check out the classes offered at Drake University.
Bringing a Group?
The group registration process is set up for our advisers seeking to pay for their group of students attending camp. To register and pay for your students (via credit, paypal or invoice), complete the form here. If you are looking to sign up a group, but have them pay on their own, they will need to register individually on the main registration link.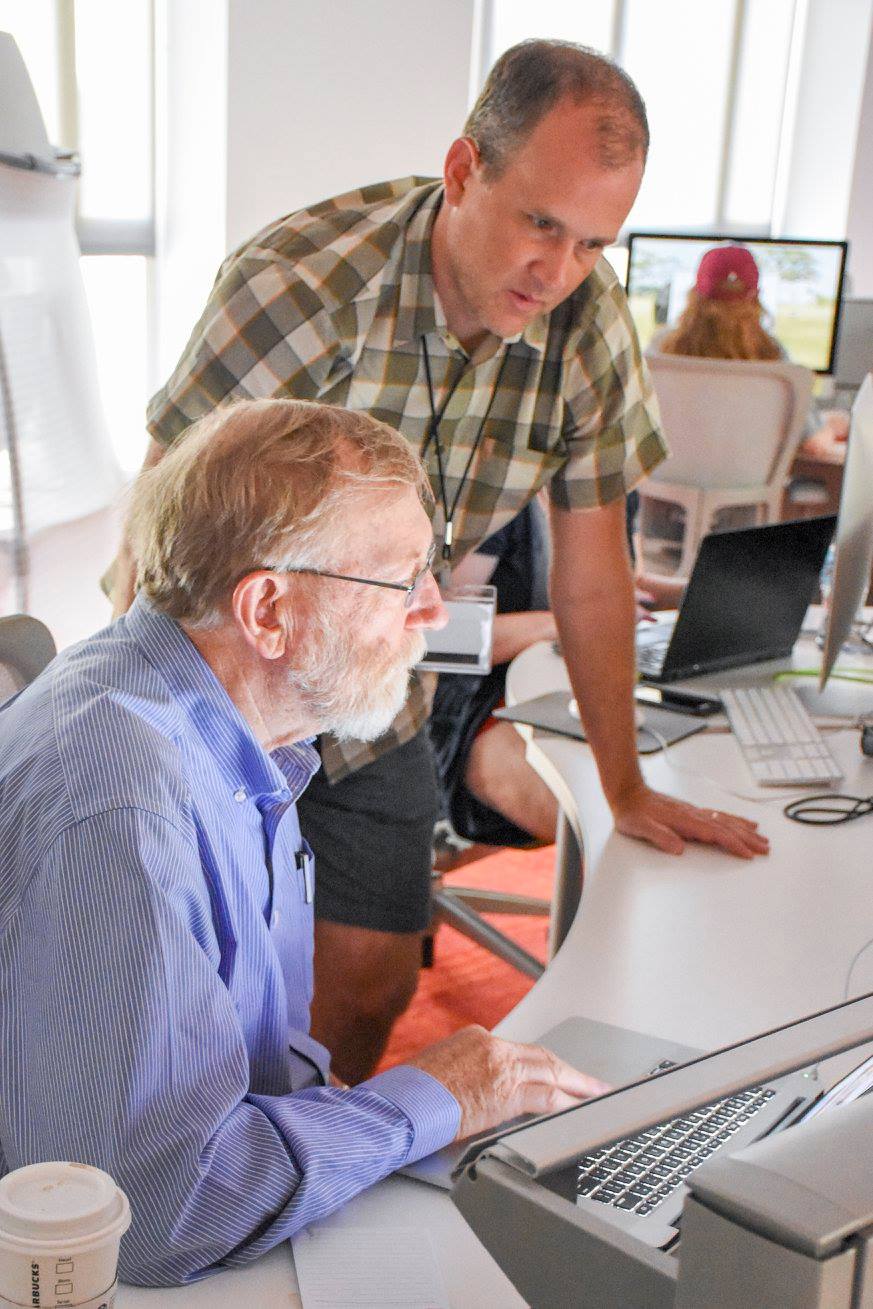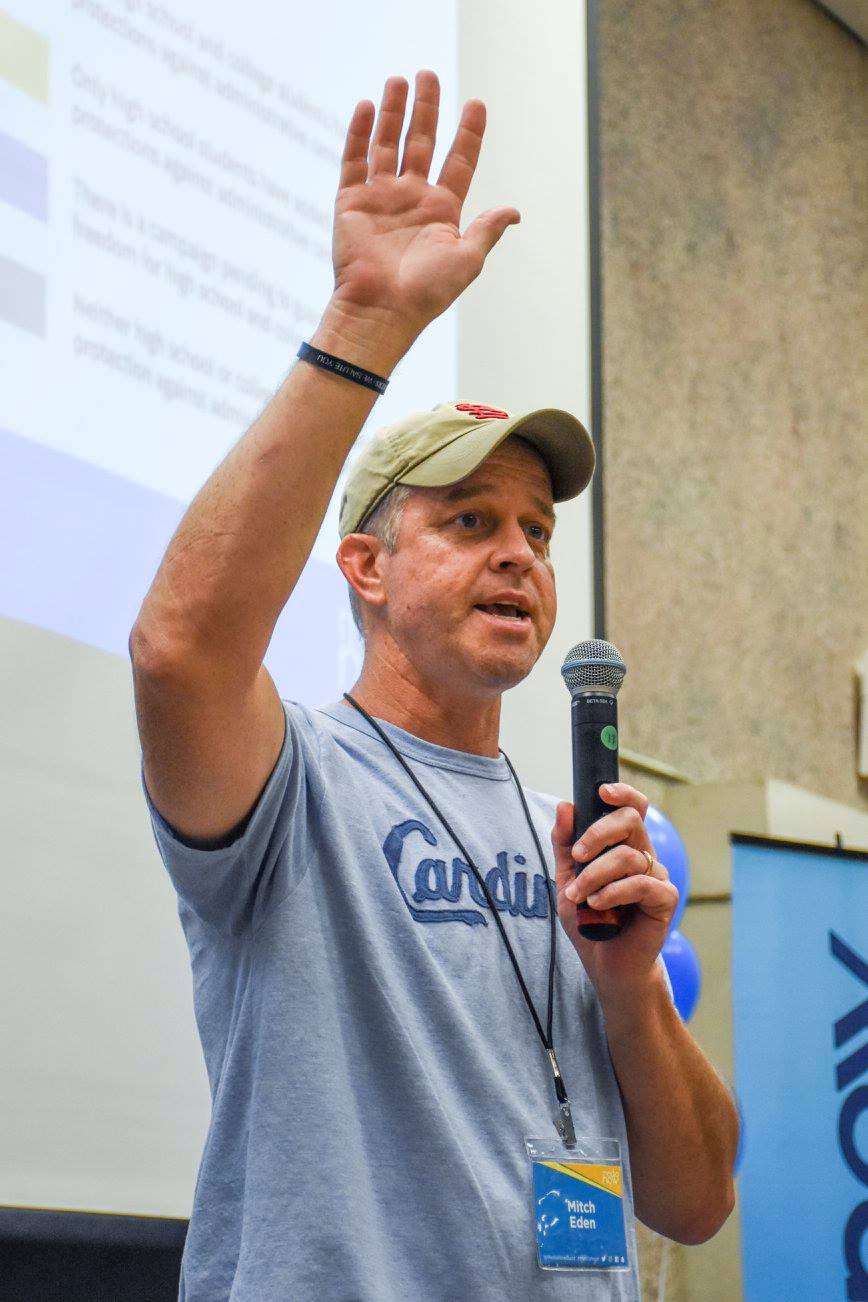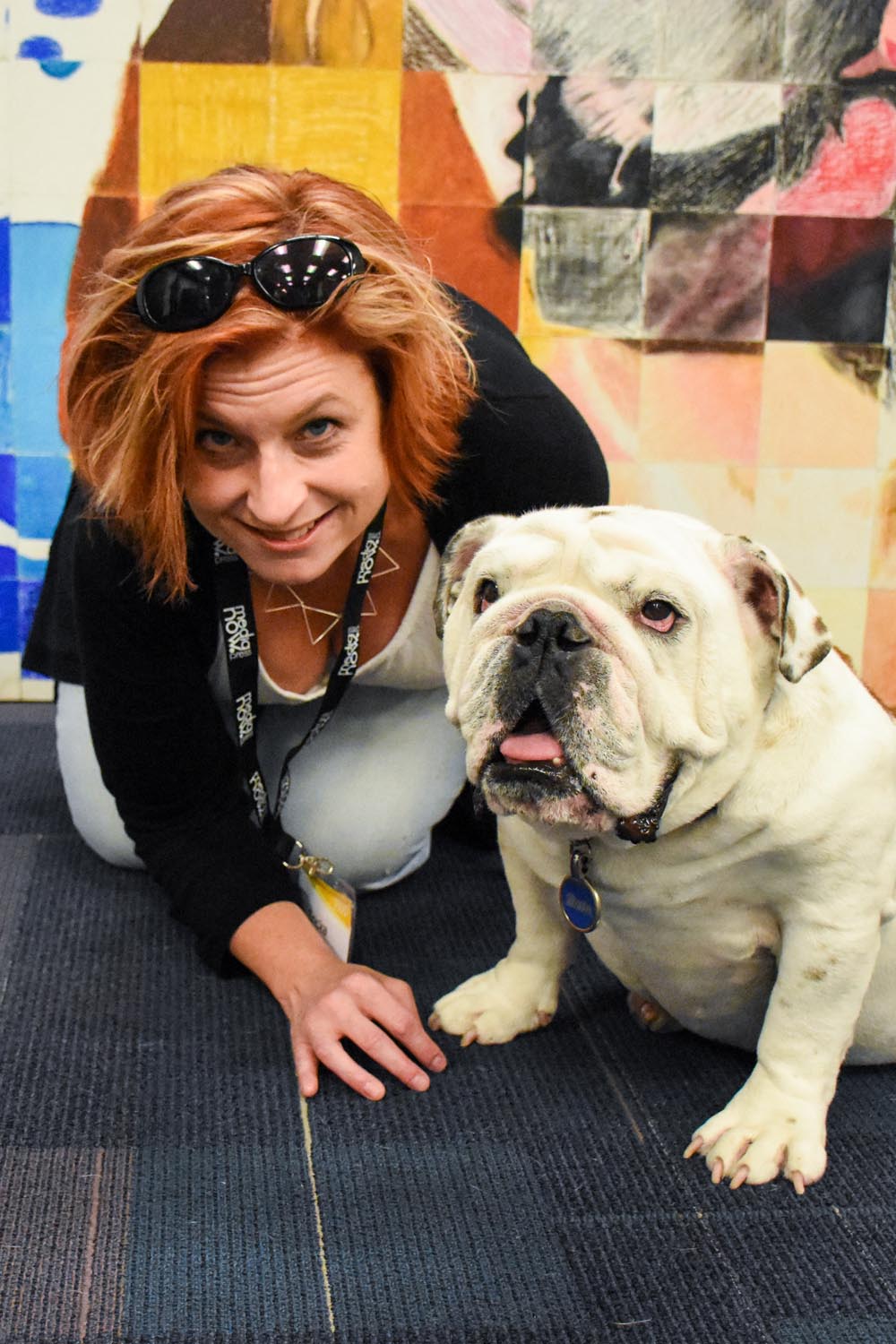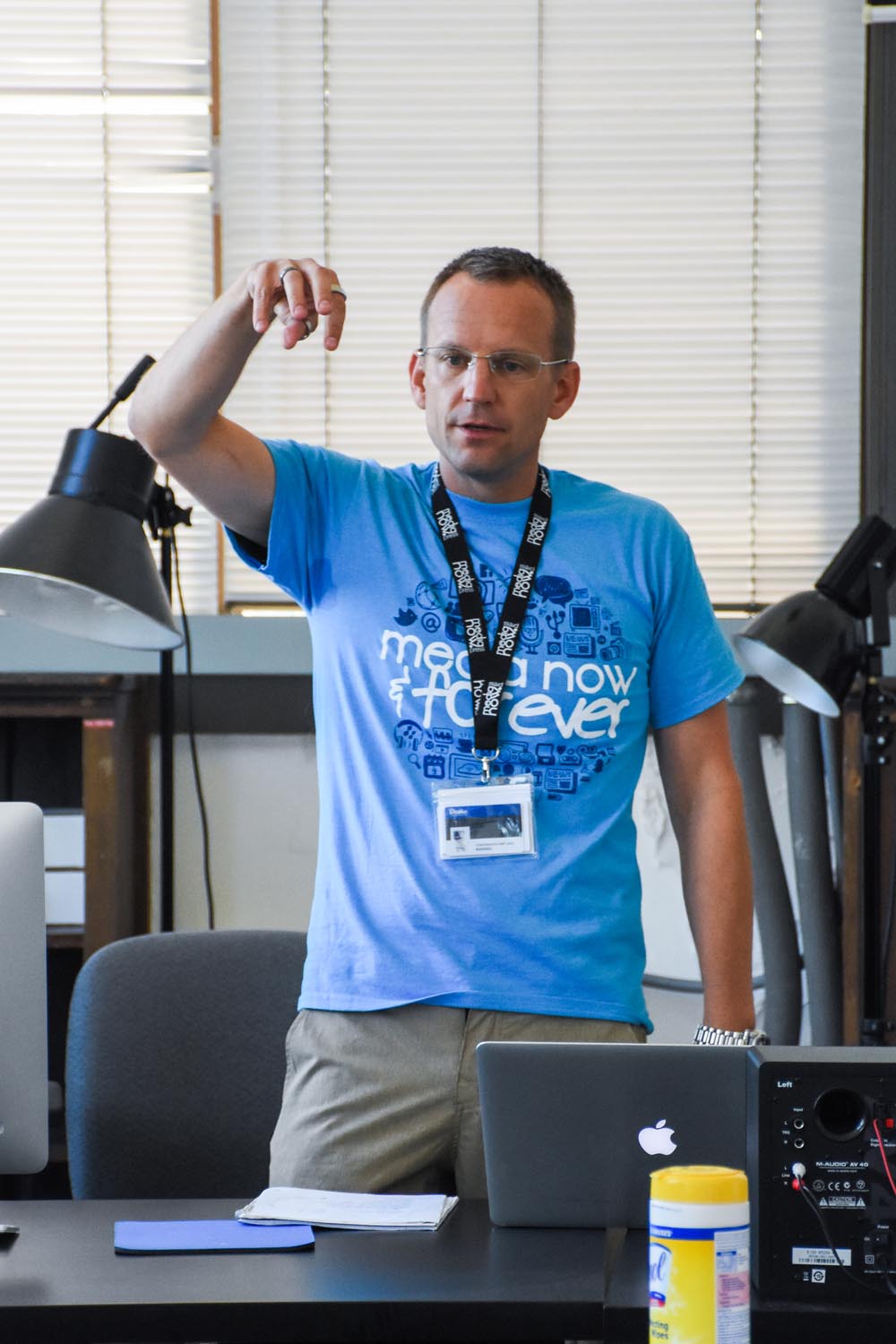 As a media teacher we are often floating all alone but Media Now made me feel so much more comfortable, more prepared, and more inspired heading into my 9th year of teaching media classes. I would highly recommend this because you will walk away with a treasure trove of support, resources, and professional relationships."
Based on the work that my kids were able to accomplish in this time and the insight that I received from my class, I think that our time at Media Now was very productive and feels like we are leaving here more prepared for the year than we would be leaving from another camp."
Good experience for both students and advisers."
Our Thank You - Adviser Bonus
As an adviser, you are not required to attend with your students. However, if you do join us (which we love!) and bring at least 5 students from your school, then we give you a perk as our way to say thank you. Upon bringing your five students, you will get $200 off of your Media Now Drake registration adviser fee*. Email [email protected] to get your code. Prepay for your students and yourself using this form ›
*Cannot be combined with any other offer.
How PrePay Registration Works
Our prepay registration allows our advisers looking to get an invoice set up for their school and an option to pay for their camper's registrations. Once you fill out the prepay form, we'll send the invoice and a code that your designated students can use when filling out their registration. This code we provide is only way they can bypass individual payment during the registration process. This works whether you have the names of the students you're looking to send to camp at the time of registration or not. Email [email protected] with any questions.
Bringing a group?
Great! We would love to have your team join us. Just note that we require groups of 10+ students staying overnight on campus at Drake University to have an adviser or chaperone attend or stay in the dorms with them. To prepay for your students, you can get an invoice and prepaid codes for your students to use to complete their registration. Prepay for your students using this form ›
Just me? Yes, join us.
We'd LOVE for you to join us at Media Now even without your students. We encourage you to select a course that best fits your needs, which may or may not be the adviser course. Maybe you need to deep dive into video because you just found out you're teaching broadcast next year or the newspaper is now online and you'd like specific training using SNO. At Media Now you can take any course you need to meet your personal growth and classroom goals. We also have adviser breakouts that allow time for you to meet and share ideas with the other advisers at the camp. Let us know if you need direction in choosing and we'd be happy to help.
Adviser Breakouts
We build in time for advisers to get together and exchange ideas throughout the camp as well, whether you're in a specific course or elect to be in the Adviser Class, we'll make sure these connections happen. Because, let's face it, at the end of the day, your students come and go, but your adviser network stays in place and can support and help you build your program year after year.
Roommate at Media Now Drake? Nope.
For our overnight camp at Drake University, we give our advisers their own single room on a separate floor away from the students to ensure that you get a good night's rest and a break from teen time. Our gracious host, Drake University, has also offered to help defer costs in putting our advisers into a nearby hotel. For the hotel option, you would pay just $100 total over registration price for the stay and Drake will pick up the rest of your tab. Pretty sweet, huh?
Transportation Help
For the first time, we're offering a bus from St. Louis to Drake University for the camp in July. Seats are limited and the round trip ticket is $50. More on the bus can be found here. 
Need an Invoice? No problem.
We can take care of that too. Whether you go through the full registration process or use our prepay form, you have an option to pay by invoice. We will send that invoice to your email within 3- 5 days.
Need Funds? Scholarships Available
We encourage your students to apply for a scholarship. Each year we hand out a few scholarships per camp and chances of being selected are usually much greater than students realize, so encourage them to apply. We want to make this camp a viable option for anyone who wishes to attend and grow as a student journalist. 
Sponsor a Camper
Many of our advisers will raise funds in their communities or schools to help students come to camp. We also do outreach to businesses and news organizations to gather additional funding to support students who wouldn't be able to attend without that additional help. Consider reaching out to your local news outlets, PTO or community leaders. You may be surprised at the assistance they will provide when they know it's going directly to pay to further a student's education in this way. Please contact us if you have ideas, questions or need further funding assistance to get you or your students to camp. Find out more here. 
Chat with us.
If you're interested in attending camp but still have more questions, we encourage you to reach out to Kate Manfull, camp director, for the Media Now goodness.
CONTACT:
Kate Manfull, Director
[email protected]
Call/Text 314-252-8816
@MediaNowBuzz