All instructors and class teaching assignments are subject to change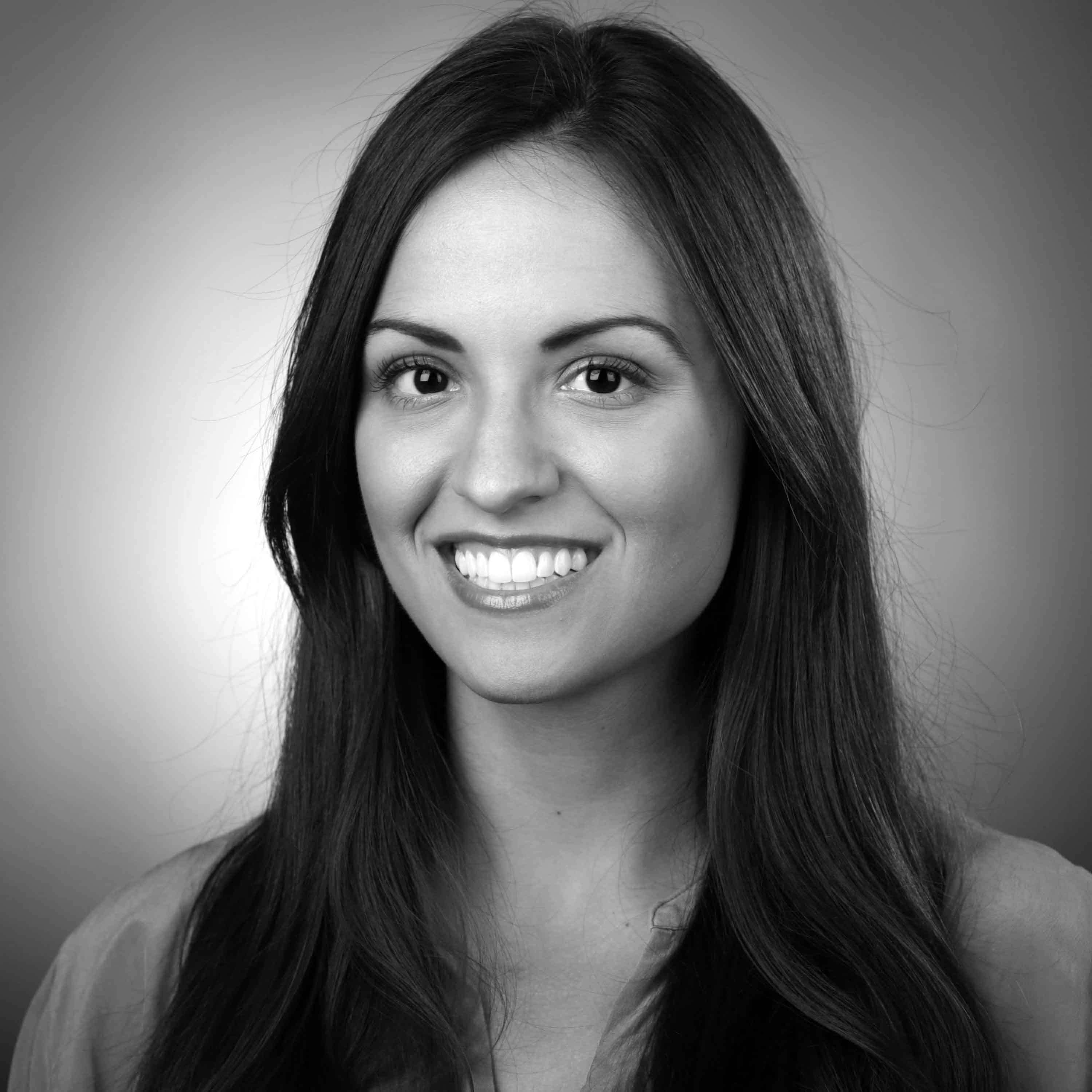 Cristina Fletes
Videographer/Photographer at the St. Louis Post-Dispatch
Cristina is a Staff Photographer / Videographer at the St. Louis Post-Dispatch in St. Louis, Missouri. She received her B.F.A. from Louisiana State University in 2009 where she majored in Studio Art with a concentration in Photography. After receiving her Master's in Photojournalism from The University of North Carolina at Chapel Hill, Cristina worked as a Video Journalist Intern at The Washington Post, a Multimedia Intern at NPR, a Photojournalist Intern at The Durham Herald-Sun and as an Adjunct Professor of Visual Communication at UNC-Chapel Hill. Her work has been recognized by Pictures of the Year International, College Photographer of the Year, North Carolina Press Photographer's Association, the Southern Short Course and the Missouri Press Association. She is an alumna of the Eddie Adams Workshop Class of XXVI. She has two cat kids that like to sit on her laptop while she is typidgqwh;j;g.
Video Storytelling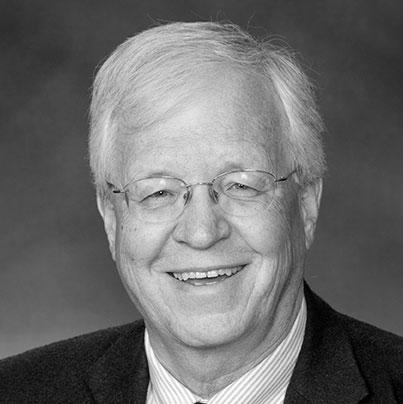 Jack Kennedy
Jack Kennedy was the Dow Jones News Fund Journalism Teacher of the Year in, gulp, 1993, and advised newspaper and yearbook for three decades before "retiring" in 2010 and taking on the executive director gig for the Colorado Student Media Association. He won some other hot shot awards and his students did very well in both Iowa (at City High) and in Colorado. He was born in Iowa City and spent the first half-century of his life there before moving west. He's a graduate of the University of Iowa and once was told by an instructor in the Undergraduate Writer's Workshop that he could be a decent writer if he learned to "leave out the boring parts." He's been trying to do that ever since and thinks "leaving out the boring parts" is a solid rule for life in general.
Writing Essentials and Writing Advanced
Bonus Add-Ons for Advising Publications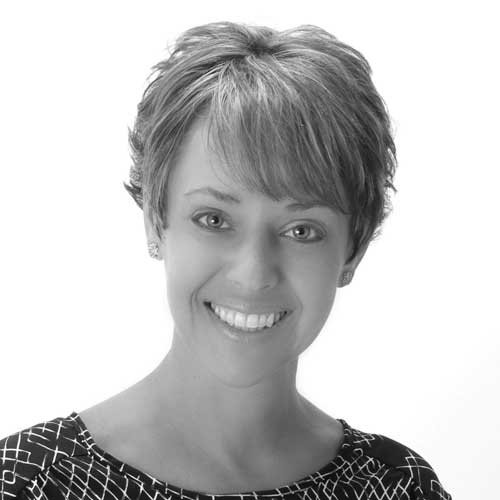 Sarah Nichols
Whitney High School (CA)
Currently in her 20th year advising, Nichols advises Whitney High Student Media (Details yearbook, The Roar newsmagazine and Whitney Update news website) in California, where her students have earned top honors such as NSPA Pacemakers and CSPA Crown awards. Nichols serves as president of the Journalism Education Association and is past president of the Journalism Education Association of Northern California as well as a member of its board of directors. She is certified as a Master Journalism Educator and serves on JEA's Scholastic Press Rights Commission and Digital Media Committee. Nichols was recognized in 2011 as the Cal-JEC High School Journalism Teacher of the Year for California. She was named the 2010 National Yearbook Adviser of the Year and received a Medal of Merit from JEA as well as the Pioneer Award in 2008 from the National Scholastic Press Association. Her published works include a yearbook adviser curriculum for Jostens Publishing and the current edition of the NSPA Yearbook Guidebook. She also teaches Advising Yearbook, a graduate course for the Center for Scholastic Journalism's online masters program at Kent State University.
Photography Essentials
Design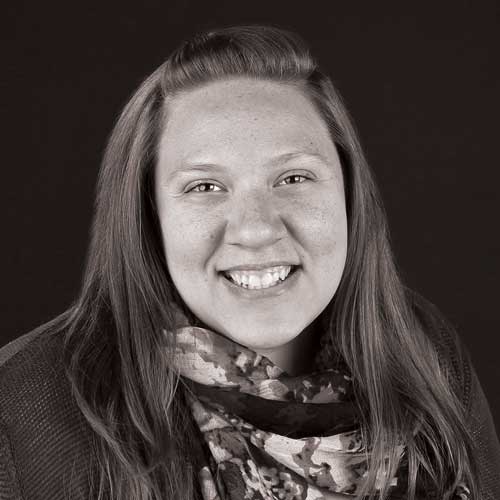 Kelsey Kremer
The Des Moines Register (IA)
Kelsey Kremer is an Emmy award winning photojournalist for the Des Moines Register. She's been on staff at the Register for almost four years covering everything from high school basketball to the Iowa Caucuses. Kremer is an Iowa native and 2013 graduate of Iowa State University. She got her first taste of journalism making photos for her high school paper, the Vinton-Shellsburg Viking Voice. Kremer has been nominated for an Upper Midwest Regional Emmy twice and has won once. She received first place for best video in 2016 and first place for best sports photo in 2017 from the Iowa Newspaper Association's annual Iowa Better Newspaper Contest. She is easily distracted by good video and can often be found looking for her next photo to post on Instagram.
Photography: Advanced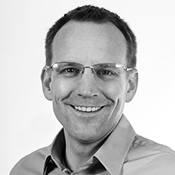 Aaron Manfull
Camp Co-Director, Francis Howell North High School (MO)
Aaron Manfull is a former Dow Jones News Fund National Teacher of the Year and has spent the last 19 years advising student media in Iowa and Missouri and for more than half of that time his students have been working online with digital media. Aaron currently advises media at Francis Howell North High School in St. Charles, MO. In addition to his teaching and advising duties, Aaron serves as the Journalism Education Association's Digital Media Chair, heading their site, JEADigitalMedia.org.
Aaron has taught numerous web design courses for students and advisers. The National Scholastic Press Association honored him with their Pioneer Award.
Editorial Leadership
Advising Publications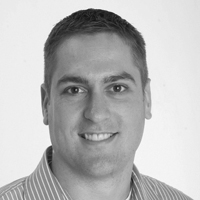 Chris Snider
Drake University (IA)
Chris Snider has spent his career telling stories in innovative and creative ways. He's currently an assistant professor in the School of Journalism and Mass Communication at Drake University in Des Moines, Iowa. Chris had a journalism degree from the University of Iowa and an MBA from Drake University. He's worked as a newspaper designer at the Baltimore Sun and the St. Louis Post-Dispatch. He moved to Des Moines in 2005 to start a weekly magazine for readers age 25-34 named Juice. Prior to joining Drake full-time, he worked as an assistant managing editor for digital innovation at the Des Moines Register. Chris teaches classes in social media, multimedia journalism and web design.
Podcasting
Social Media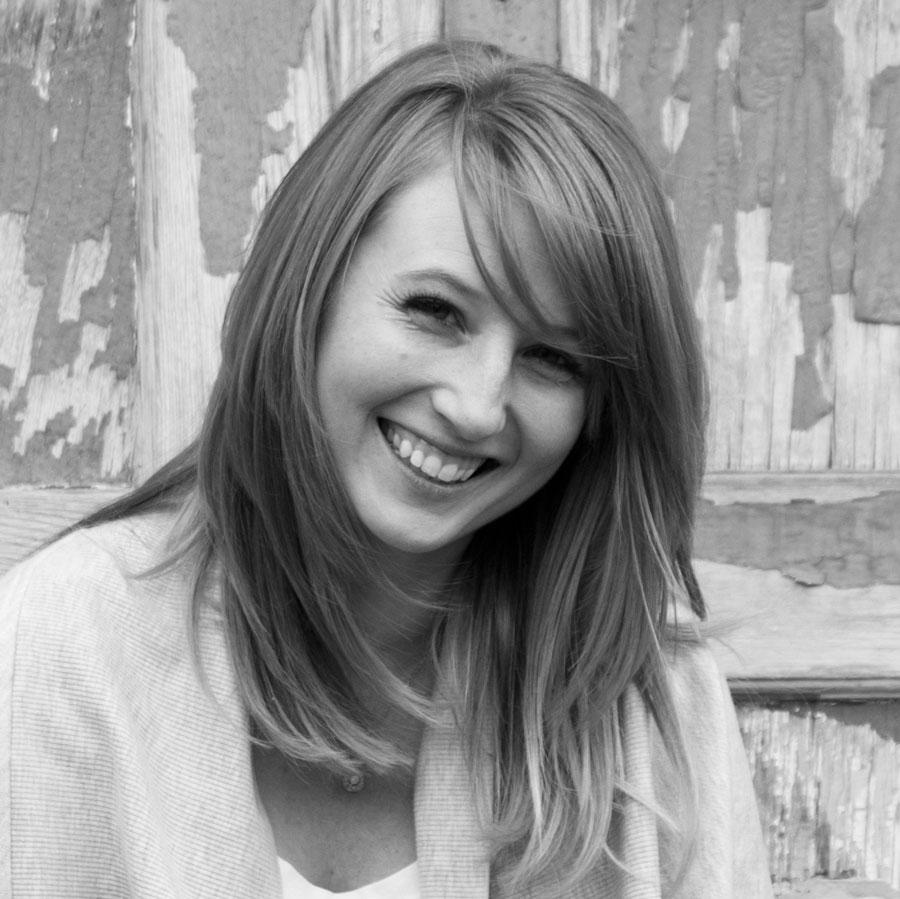 Alyssa Moses
Walsworth Yearbook
Sports photographer turned yearbook rep, Alyssa Moses, CJE has been a yearbook rep for Walsworth Yearbooks for five years. Alyssa's love of journalism started while on on staff and for two years as editor of The Arrow Newspaper at Southeast Missouri State University. She lives and breathes yearbook. She is a photography expert and theme development specialist. Alyssa great joy is to see books develop and help staffs bring their ideas to life throughout the year. She has helped many state and national award winning books develop their vision, including multiple CSPA Crown and Pacemakers. Her schools most value her expertise in theme development, interviewing skills, and photography.
Yearbook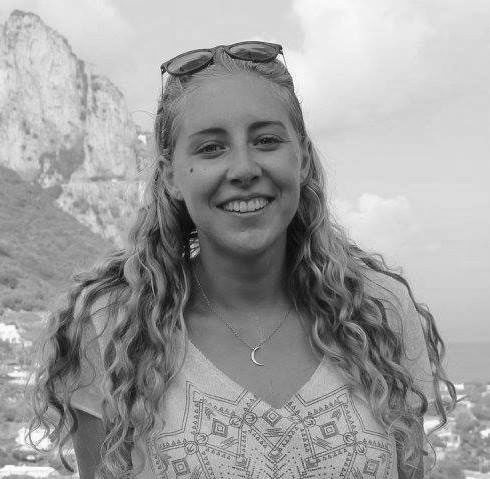 Ivy Kaplan
Education and Training Specialists, SNO Sites (MN)
Ivy Kaplan is an education and training specialist at School Newspapers Online, where she assists publication staffs in improving their website design and web content. Before coming to SNO, she held several editorial positions in the greater Washington, D.C. area after majoring in journalism at American University.
Web (SNO)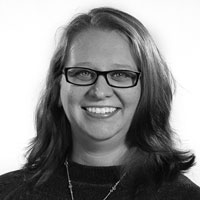 Erica Smith
Digital News Editor at the Virginian-Pilot (VA)
Comma splice slayer Erica Smith is the online editor and director of digital strategy at The Virginian-Pilot in Norfolk, Va. She's worked for several newspapers, public radio and a digital news start-up. Erica's collected awards from the Society for News Design, Society for Professional Journalists and two (yes, two) for best St. Louis Twitter account (@ericasmith). Erica collects typewriters, communicates via cat memes and eats M&Ms in Roy G. Biv order.
Bonus Add-Ons for Social Media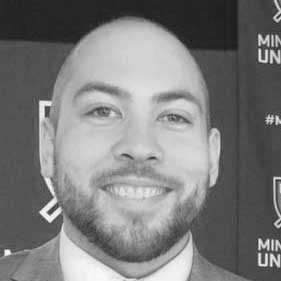 Ted Bryant
Chicago Fire Soccer Club (IL)
Ted Bryant is the Digital Media Coordinator at Major League Soccer's Chicago Fire Soccer Club. A proud alumnus of Aaron Manfull's journalism program at Francis Howell North, his experience in the world of sports media since then has taken him from the athletic media relations office at the University of Missouri – where he graduated with a journalism degree in 2010 – to the communications department of the (former) St. Louis Rams, and on to one of the most storied franchises in the young history of Major League Soccer. There, Ted writes player features, co-produces club video content, oversees the club's social media channels, and operates club web site. Ted believes strong stories are built through strong interviews and that developing a perspective is the hallmark of a great journalist.
Bonus Course Add-Ons for Sports Journalism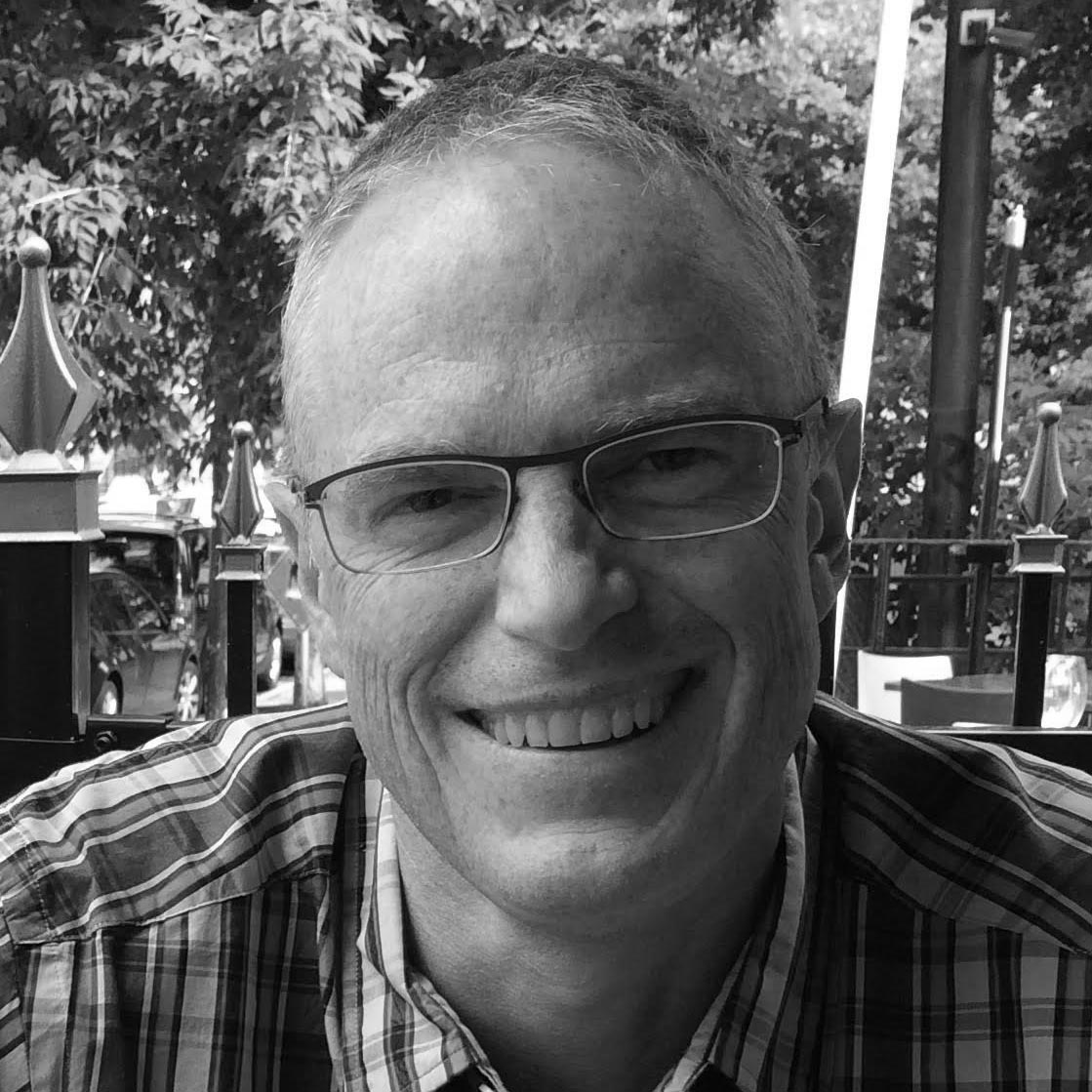 Jeff Browne
Executive Director - Quill and Scroll Honor Society for High School Journalists (IA)
Jeff Browne is the executive director of the Quill and Scroll Honor Society for High School Journalists, which has been housed at the University of Iowa since 1926. Jeff teaches sports writing and applied digital and social media courses at UI.  Prior to Quill and Scroll, Jeff served as the director of CU News Corps at the University of Colorado, where he and his students produced two award-winning documentaries:  "Taking the Lede," which is the story of high school journalism in the Centennial State; and "¿Cómo Fue? A Cuban Journey," the story of former Denver Mayor Guillermo Vidal's voyage from Cuba to a Colorado orphanage to the mayor's office. Jeff has also worked as the executive director of the Colorado High School Press Association and the Kansas Scholastic Press Association, and as the director of Student Media at Colorado State University. He has taught journalism at CSU, CU Boulder, the University of Kansas and the University of Iowa. He started his teaching career at Smoky Hill High School in Aurora, Colorado, and worked as a sports reporter, editor and columnist for the Sun-Sentinel in Fort Lauderdale, Florida. He has a bachelor's degree in journalism from the University of Nebraska and a master's degree in education from the University of Florida.
Bonus Course Add-Ons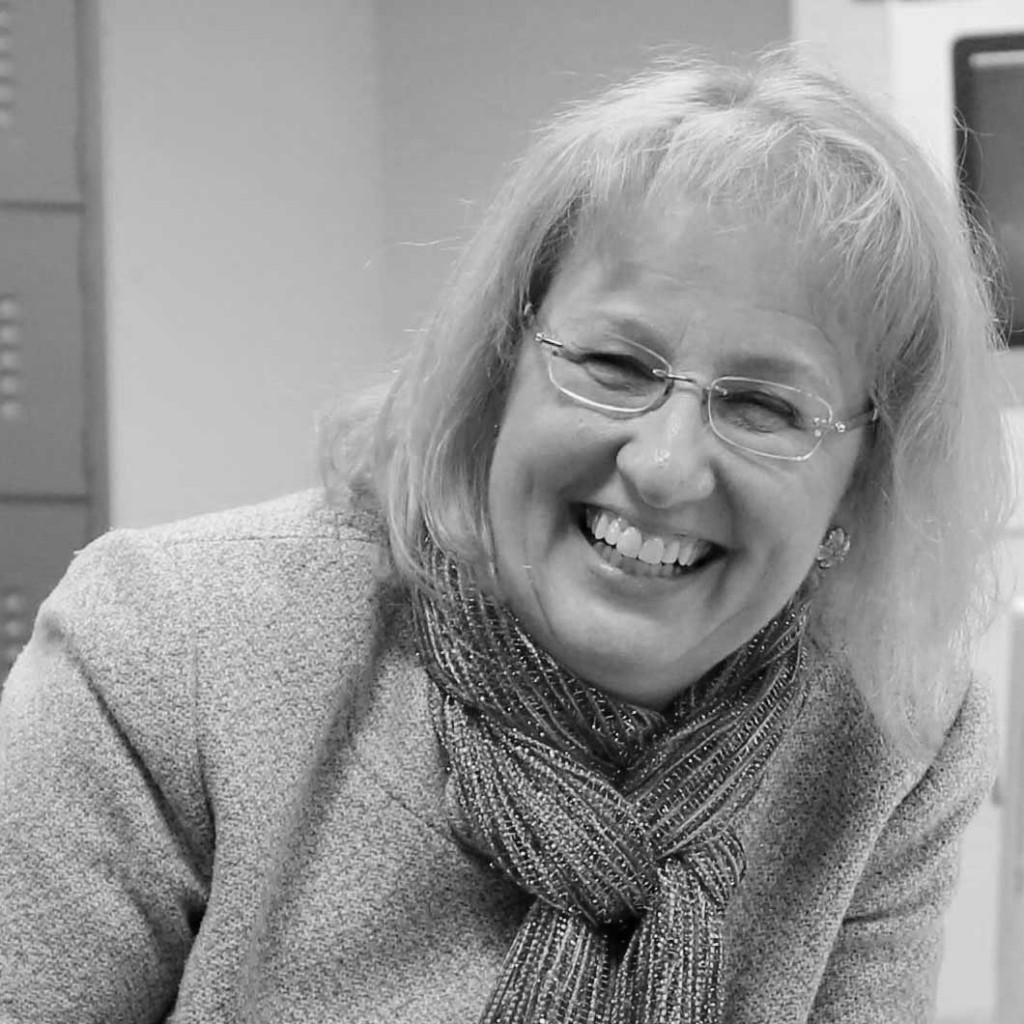 Susan Massy
Shawnee Mission Northwest in Shawnee (KS)
Susan Massy began advising both The Lair yearbook and The Northwest Passage newspaper at Shawnee Mission Northwest in Shawnee, KS, before there were MacIntosh computers. A former Yearbook Adviser of the Year, she is known for her ability to inspire her students to do their best work and for providing them with the opportunities and materials to do it. As a result, the students and publications she advises have consistently won scholastic journalism's top awards. Massy wrote the writing curriculum module for Walsworth Publishing Company's most recent yearbook curriculum revision and has been honored to receive the Pioneer Award from the National Scholastic Press Association and the Medal of Merit from the Journalism Education Association. She was inducted in the Kansas Scholastic Press Association's Hall of Fame in 2013.
Bonus Course Add-Ons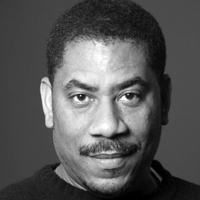 Gary Hairlson
Pulitzer Prize winning journalist from the St. Louis Post-Dispatch
Gary Hairlson has been the video director for the St. Louis Post-Dispatch/stltoday.com since 2006 and has overseen newsroom video training and daily video coverage. After joining the Post-Dispatch's photo staff in 1999, he has worked as a picture editor, assignments editor and assistant director of photography. Before joining the Post-Dispatch, he's worked as a photo editor at the Pensacola (FL) News Journal and The Jackson (TN) Sun and as the University Photographer at Western Kentucky University in Bowling Green.  He got his start while in high school working part time for his hometown newspaper The Henderson (KY) Gleaner. He has been the Photo Director for the Western Kentucky University Xposure Journalism Workshop and last fall received WKU's top award for his work teaching high school students during the two-week workshop each Summer since 1982.
Bonus Course Add-Ons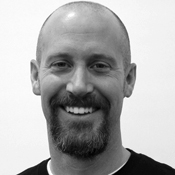 Jim Streisel
Carmel High School (IN)
Jim Streisel, the 2013 Dow Jones News Fund National High School Journalism Teacher of the Year, is the adviser of the Carmel (IN) High School HiLite newspaper and its website, www.hilite.org. Streisel has written two journalism textbooks, High School Journalism: A Practical Guide and Scholastic Web Journalism: Connecting with Readers in a Digital World. You can reach him at [email protected].
Bonus Course Add-Ons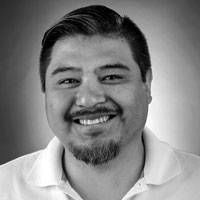 Carlos Ayulo
St. Louis Post-Dispatch (MO)
Santiago Carlos Ayulo is Assistant Managing Editor / Presentation for the St. Louis Post-Dispatch. He has been at the Post-Dispatch for eleven years. He has been the Sports Design Director and overall Design Director during his time with the P-D. Previously he was lead sports designer for the Atlanta Journal-Constitution and the Albuquerque Journal. Santiago served as a judge for the 30th edition of the Society for News Design annual competition in 2009. He and his staff have won several SND awards for the P-D. Santiago has collaborated in several journalism workshops including SND annual workshop sites, University of Missouri, Eastern Illinois University, Southern Illinois University Carbondale, University of New Mexico and Ohio University.
Bonus Course Add-Ons for Design
Media Now On-Site Support Staff