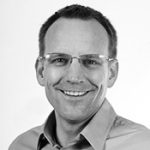 Aaron Manfull, Workshop Director
info@medianow.press
twitter.com/manfull
---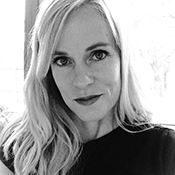 Kate Manfull, Workshop Director
kate@medianow.press
twitter.com/k8manfull
How do I connect with Media Now on the social scene?
I like to eat. How's this food thing work?
Lunch and supper are included in your registration fees (and breakfast if you're staying on campus overnight). The dining area on campus will be open and where meals will be enjoyed. There is also a kitchenette area in the residence hall for those staying on campus.
What do we do all day?
You'll have class time, hands-on work time, special speakers and keynotes, large group activities and opportunities to "talk shop" with high school and college instructors as well as media professionals. Review the Schedule to get see a detailed break down.
How do I get a scholarship to come to camp?
Scholarship essays can be submitted following the directions found here. We also recommend following Media Now on Twitter (@MediaNowBuzz) and Facebook (/MediaNowBuzz) for additional scholarship opportunities that may arise from sponsor involvement throughout the year.
What's the deal with the deposit?
In order to attend Media Now this summer you will be required to provide us with a $50 non-refundable deposit at the time of registration in order to hold your spot at camp. We need to know that you are serious. Our aim is to fill the camp with students who have a passion and desire to have a great time and learn more than they ever thought possible. We have invited the best instructors in the field to join us and we want students be genuinely interested in having the best summer experience.