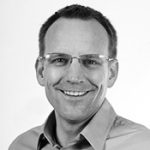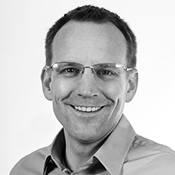 Aaron Manfull, Workshop Director
aaronmanfull@gmail.com
twitter.com/manfull
---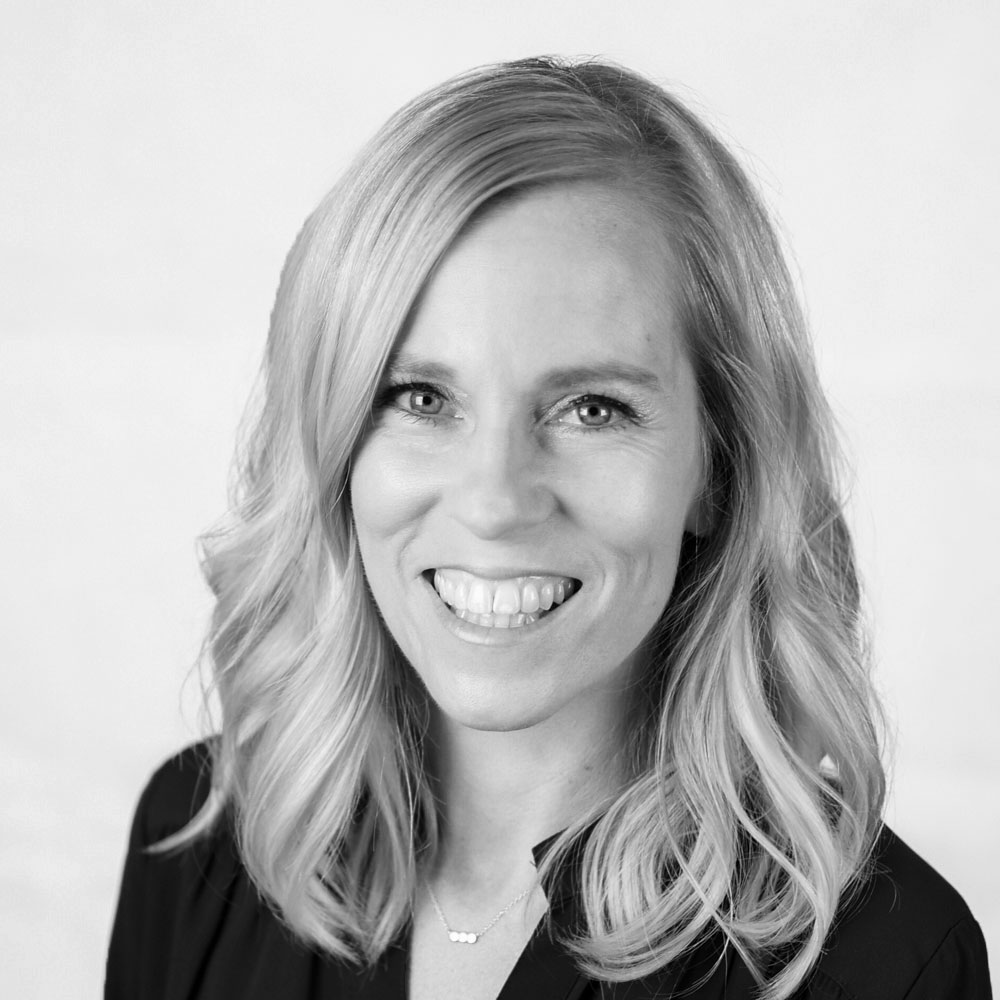 Kate Manfull, Workshop Director
kate@medianow.press
twitter.com/k8manfull
How do I connect with Media Now on the social scene?
What's the difference between the day and overnight camp besides the day and overnight?
It sounds simple, but might be confusing all at the same time. We have a day camp at Webster University that spans three days from 8:30 a.m. – 4:30 p.m.

The overnight camp at Drake University is a Monday afternoon drop off and Thursday afternoon pick-up. Those four days and three nights, you'll stay in the dorms with our staff.
What's the difference between "conference-style" and "single-track" camp?
Conference-Style = You select from various topics each session of the day and build your schedule like you would at a conference or for school. This offering is at Webster University, June 22-24.
Single-Track = You select one area of emphasis and deep dive into that topic for more hands-on training around a specific area of interest (i.e. design, writing, leadership, video, photography, etc.); This offering is at Drake University, July 6-9.
I like to eat. How's this food thing work?
Lunch is provided every day of the day camp at Webster University along with snacks and breaks throughout the day.
For the overnight camp, all three meals are included while you're at camp with us in the dining hall. There is also a kitchenette area in the residence hall for those staying on campus.
What do we do all day?
You'll have class time, hands-on work time, special speakers and keynotes, large group activities and opportunities to "talk shop" with high school and college instructors as well as media professionals.
(Review the Schedule here for the overnight Drake University camp.)
How do I get a scholarship to come to camp?
Scholarship essays can be submitted following the directions found here. We also recommend following Media Now on Twitter and Instagram (@MediaNowBuzz) or on Facebook (/MediaNowBuzz) for additional scholarship opportunities that may arise from sponsor involvement throughout the year.
Register For Media Now 2020!