We have made some changes to our format in response to COVID-19, but plan to keep true to our promise to our student journalists – we will provide high-quality journalistic training in the most accessible and affordable way. Going into our tenth season, we had no intensions of slowing down.
We typically would be anticipating having another highly motivated group of 250+ high school journalists and advisers from more than 40 different schools across the country come together this summer for Media Now. With our online format, the travel restrictions are lifted, the access is more widely available, but it's also our first time. We are optimistic that we will deliver on another successful experience for our students.
While we work hard to keep costs down for our campers, there are still many students under financial stress that may keep them from attending. We encourage camper sponsorship to help ease this stress. You'll see the various options below. Each gift is greatly appreciated and given based on needs and desire to attend. You can give anonymously or, if preferred, a business or publication name can be added to the camp materials at the various levels.
Please send any questions about becoming a sponsor to co-director, Kate Manfull ([email protected]). Thank you for your generosity in advance.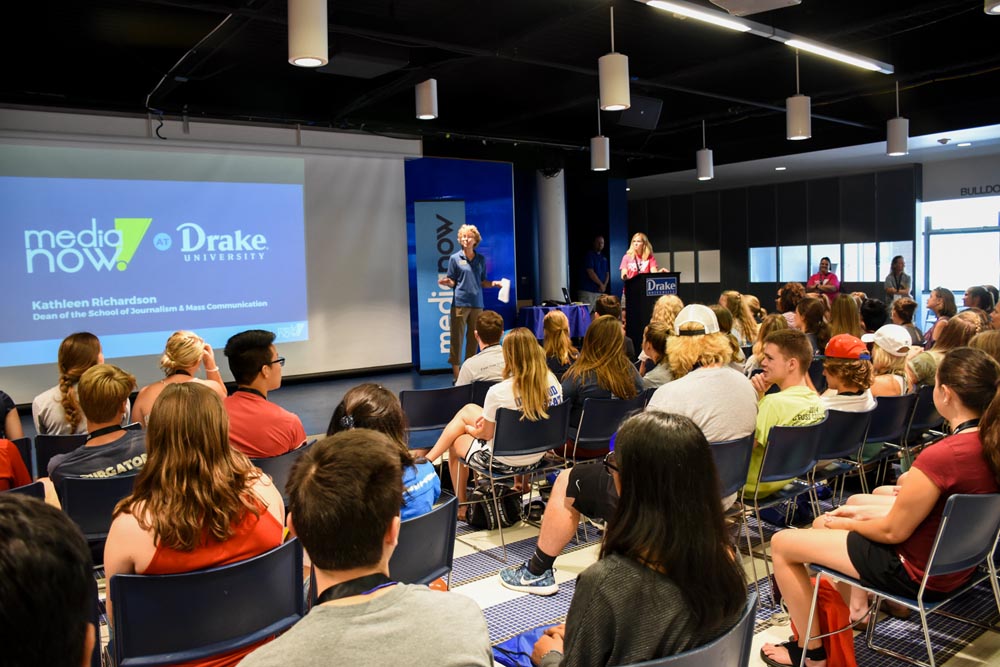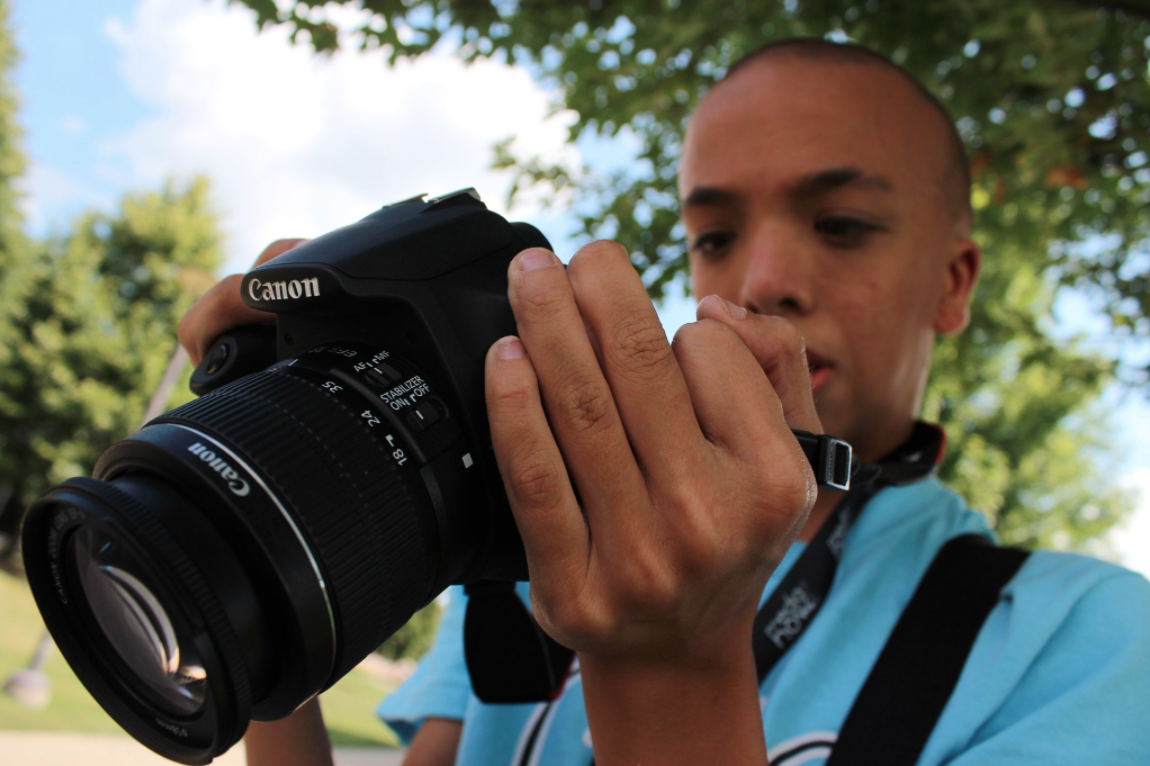 Shout Out to Our Sponsors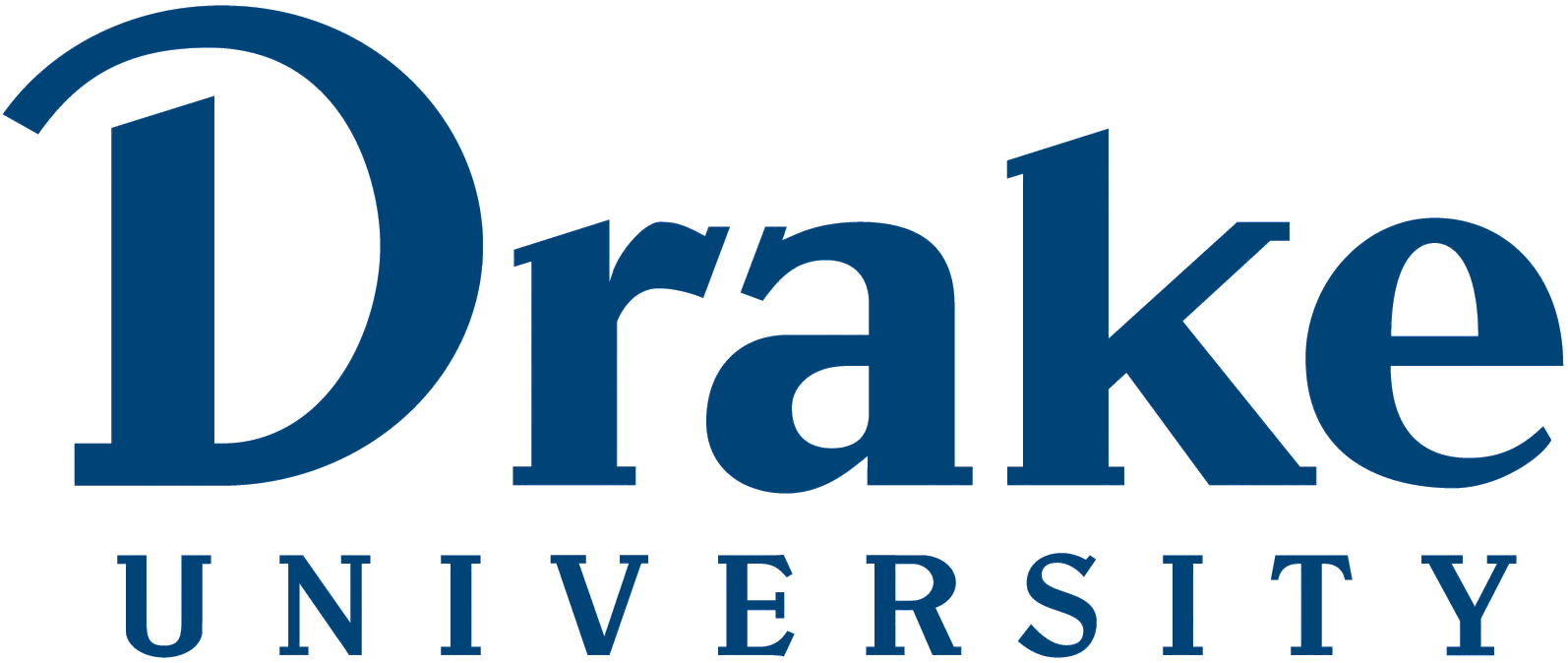 We give a huge shout out to Drake University for making Media Now Online possible for 2020. They have and will continue to be our champion sponsor even in the current climate of social distancing and global responsibility. Thank you Drake University School of Journalism for your continued support.