Media Now Editor Training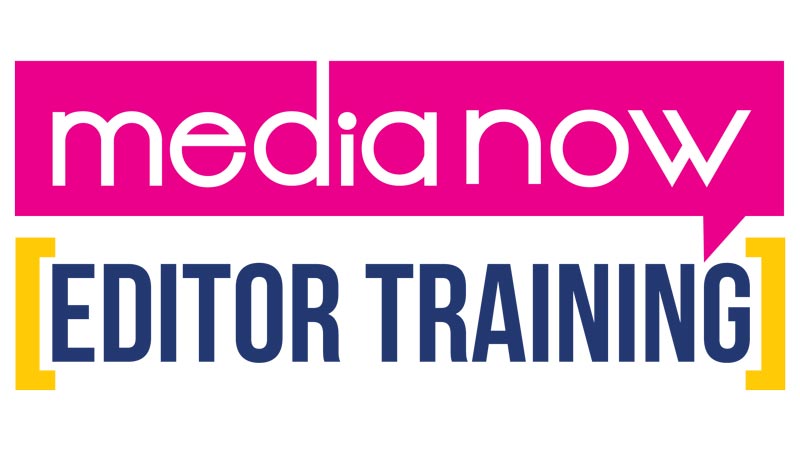 Editor Training Program
We know most student leaders are thrust into positions without having the training they need to be successful room managers, leaders, motivators and visionaries. That's why veteran advisers Aaron Manfull and Sarah Nichols set up this new program to help give editors tools they need to be successful for the entire school year. Whether you're an adviser looking for help training your editors or a high school student looking for some extra guidance, this training program is sure to set your program up for success in the upcoming school year.
NEW FOR 2023-2024
Our training will include some new offerings this school year:
Adviser-only zoom sessions each round
Resume-building opportunities for editors who are in their second year of this training
More student-led activities
Adviser guides sent out prior to each round of tips
School pairings, where editors will be paired with leaders from another school to collaborate and share throughout the year
Registration for this season is now closed. Join our Wait List below.
This national cohort gives students another professional experience for their resume, and what editors learn will translate to relationships, productivity, program retention and sustainable practices to benefit your program for years to come. 
Program Pricing
$20/editor
or
$125/school (unlimited editors)
NEW Skill Video Add-Ons
One of the things some editors said they would like is some additional technical training. So, as a perk for those who sign up for the Leadership training, we are offering all of our Newsroom Bundle Training Videos (more than 170 videos in everything from video and writing to photography and social media) for only $99.
Three Batches of Tips Throughout the Year
Once registered, student editors will have access to three rounds of tips aimed at helping them succeed. Each round will include 10 tips that will be released over the course of 10 days totaling 30 tips for the school year.
Round One - School Year Kick Off 
August 21-Sept. 1, 2023
Round Two - Settled Into the School Year 
October 9-20, 2023
Round Three - Mid-Year Push 
January 8-19, 2024
You can see a sample of what the tips look like here.
All of this content is created with flexibility in mind so you can take advantage of as many or as few resources as you'd like. Plus, we have a few bonus offerings planned throughout the year. This Training Package is separate from the Media Now Newsroom Bundle (10 courses with more than 170 on-demand videos and activities). If you'd like more information on our on-demand courses, you can find those here. You can add on this bonus material at sign-up.
Tip Categories include
Being a Good Leader
Being an Effective Room Manager
Working Well With Others
Working Well With the Adviser
Live Zoom Sessions
At the end of each round of tips, program instructors Sarah Nichols and Aaron Manfull will conduct live Zoom sessions to answer questions and help student leaders and advisers on their journeys in the school year.
Exclusive Slack Group
All participants are invited to join an exclusive group on Slack where they can connect with other editors from around the country to share ideas and get help.
A Note for Advisers
The Media Now Editor Training Program is ideal for filling a curriculum gap without spending hours in development. You can focus on journalism while we provide the leadership training your students need. This program meets CTE standards and includes the leadership component necessary for honors credit in most states. All you have to do is identify students and share this content with them. And at the end, you can report back the additional work that has been completed.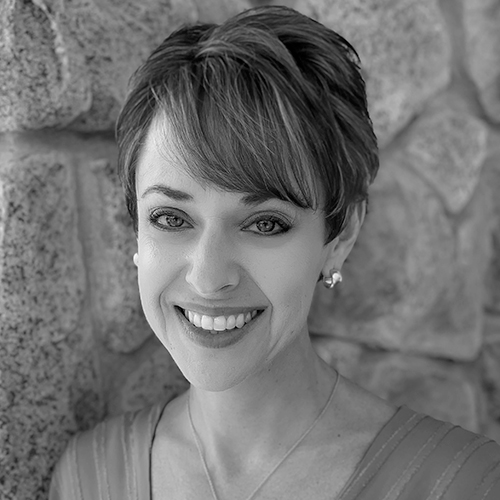 Sarah Nichols
Whitney High School (CA)
Currently in her 20th year advising, Nichols advises Whitney High Student Media (Details yearbook, The Roar newsmagazine and Whitney Update news website) in California, where her students have earned top honors such as NSPA Pacemakers and CSPA Crown awards. Nichols serves as president of the Journalism Education Association and is past president of the Journalism Education Association of Northern California as well as a member of its board of directors. She is certified as a Master Journalism Educator and serves on JEA's Scholastic Press Rights Commission and Digital Media Committee. Nichols was recognized in 2011 as the Cal-JEC High School Journalism Teacher of the Year for California. She was named the 2010 National Yearbook Adviser of the Year and received a Medal of Merit from JEA as well as the Pioneer Award in 2008 from the National Scholastic Press Association. Her published works include a yearbook adviser curriculum for Jostens Publishing and the current edition of the NSPA Yearbook Guidebook. She also teaches Advising Yearbook, a graduate course for the Center for Scholastic Journalism's online masters program at Kent State University.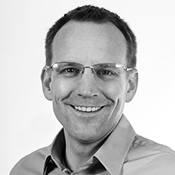 Aaron Manfull
Camp Co-Director, Francis Howell North High School (MO)
Aaron Manfull is a former Dow Jones News Fund National Teacher of the Year and has spent the last 25 years advising student media in Iowa and Missouri and for more than half of that time his students have been working online with digital media. Aaron currently advises media at Francis Howell North High School in St. Charles, MO. In addition to his teaching and advising duties, Aaron serves as the Journalism Education Association's Digital Media Chair, heading their site, JEADigitalMedia.org.
Aaron has taught numerous web design courses for students and advisers. The National Scholastic Press Association honored him with their Pioneer Award and the Journalism Education Association named him the Linda S. Puntney Teacher Inspiration Award winner in 2023.
Join our Wait List
Training has already begun for the 2023-24 season. We encourage you to join our wait list and we will contact you as soon as a new session is available.
Questions?
You can drop a quick line to Aaron Manfull at [email protected] or feel free to call/text the Media Now team at 314-252-8816.