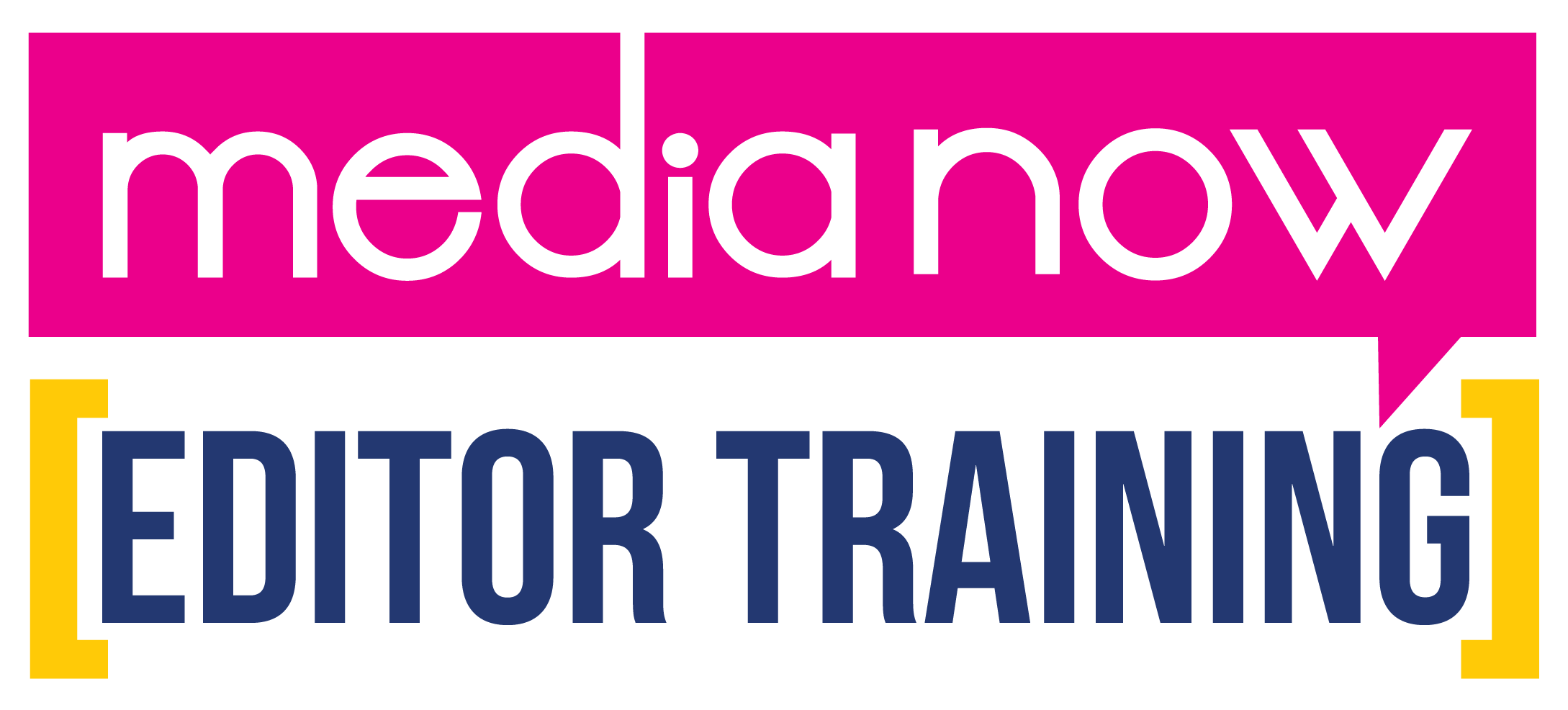 Media Now Editor Training Program
We know most student leaders are thrust into positions without having the training they need to be successful room managers, leaders, motivators and visionaries. That's why veteran advisers Aaron Manfull and Sarah Nichols set up this new program to help give editors tools they need to be successful for the entire school year. Whether you're an adviser looking for help training your editors or a high school student looking for some extra guidance, this training program is sure to set your program up for success in the upcoming school year. The program is available for just $20/editor or $100/school (unlimited editors).
This national cohort gives students another professional experience for their resume, and what editors learn will translate to relationships, productivity, program retention and sustainable practices to benefit your program for years to come.
What's Included in the Training Package
Three Batches of Tips Throughout the School Year
Once registered, student editors will have access to three rounds of tips aimed at helping them succeed. Each round will include 10 tips that will be released over the course of 10 days totaling 30 tips for the school year.
Round One – School Year Kick Off 
August 22-31, 2022
Round Two – Settled Into the School Year 
October 2022
Round Three – Mid-Year Push 
January 2023
Live Zoom Sessions
At the end of each round of round of tips, program instructors Sarah Nichols and Aaron Manfull will conduct live Zoom sessions to answer questions and help student leaders on their journeys in the school year.
Exclusive Slack Group
All participants are invited to join an exclusive group on Slack where they can connect with other editors from around the country to share ideas and get help.
All of this content is created with flexibility in mind so you can take advantage of as many or as few resources as you'd like. Plus, we have a few bonus offerings planned throughout the year. This Training Package is separate from the Media Now Newsroom Bundle (10 courses with more than 170 videos and activities). If you'd like more information on our on-demand courses, you can find those here.
Tip Categories include:
Being a Good Leader
Being an Effective Room Manager
Working Well With Others
Working Well With the Adviser
A Note for Advisers
The Media Now Editor Training Program is ideal for filling a curriculum gap without spending hours in development. You can focus on journalism while we provide the leadership training your students need. This program meets CTE standards and includes the leadership component necessary for honors credit in most states. All you have to do is identify students and share this content with them. And at the end, you can report back the additional work that has been completed.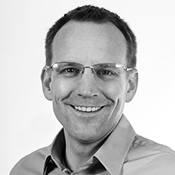 Aaron Manfull
Francis Howell North High School (MO)
Aaron Manfull has been advising student media for 25 years, overseeing everything from yearbook and newspaper to social media and broadcast staffs. He has advised middle and high school students and is the Journalism Education Association's Digital Media Chair where he oversees the content team responsible for JEADigitalMedia.org. Manfull is a co-author on the textbook "Student Journalism and Media Literacy" and he is currently advising student media at Francis Howell North High School in St. Charles, Missouri. Manfull is a former Dow Jones News Fund National High School Journalism Teacher of the Year. You can find more information about him at aaronmanfull.com.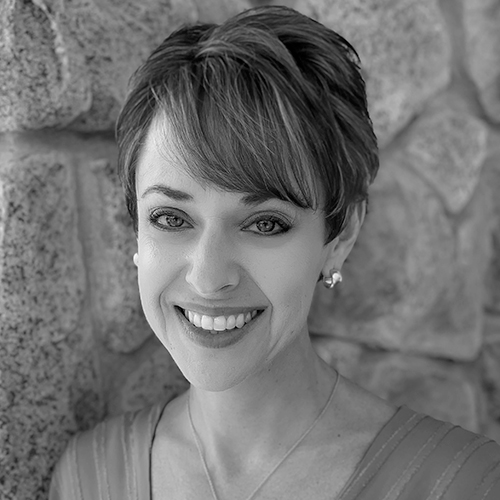 Sarah Nichols
Whitney High School (CA)
As an editor on her high school yearbook staff in the early '90s, Sarah Nichols jumped into scholastic journalism and hasn't looked back. Now in her 24th year teaching and advising, she is certified as a Master Journalism Educator from the Journalism Education Association and serves as the association's president. Among other projects, she co-authored an adviser textbook for Jostens and teaches Advising Yearbook for a graduate program in scholastic journalism education. Over the past two decades she has led leadership training sessions for students and teachers at national conventions and through workshops at Ball State, Indiana University and University of San Diego, among others. Nichols' students are consistent national award-winners at the local, state and national level and are part of NSPA's Pacemaker 100 list. Currently advising Whitney High Student Media (yearbook, website and news magazine) in Rocklin, California, Nichols is a former National Yearbook Adviser of the Year. You can find more information about her here.
Our Wait List is closed.
Due to overwhelming demand, we have already maxed out the number of seats we planned for this training. Thank you for your interest in this program! Watch for additional opportunities for student journalism newsrooms throughout the year by joining our regular mailing list.