Intense training for high school journalism students

ready to take their media skills to the next level despite all odds
NEW!
Get Full Access to all Courses
Gain access to all our courses with the Media Now Newsroom Bundle for one low price annual price of $199. You'll receive over 160 instructional videos, along with handouts and activities for select classes to use in your classroom.
See the list of courses and options in our learning center ›
Celebrating 10 Years of Media Now Goodness
It has been pure joy to work with thousands of students and hundreds of instructors over the past 10 years with Media Now summer camp. But we have always been more than that. Our commitment has always been year-round support through resources, critiques with the pros and advice into college and connections for internships. For advisers across the country, we provide one-on-one sessions to help build (or rebuild) programs, connecting advisers across the country to support one another.
In this year of uncertainty we vow to do the same. We are working on new resources and opportunities for students and advisers alike to use to better themselves as journalists and navigate the unusual 2020-21 school year.
New Podcast
Media Now & Forever Podcast
From the newsroom to agency life, co-directors Aaron and Kate Manfull of Media Now a digital summer camp, give practical advice on the communication tools, team-building and creative storytelling opportunities of working in media, now…and forever.
9 Free Mini Lessons
For your classroom or for your own betterment, check out the free minis from our partner staff at Drake University. Check them out –
Each video lesson will be around 15 minutes long and either have a handout to go along with it or "next step" instructions within the video content.
These are being created to give instructors some assignments and enrichment activities for advisers to assign, share with their staffs, or even watch and learn on their own.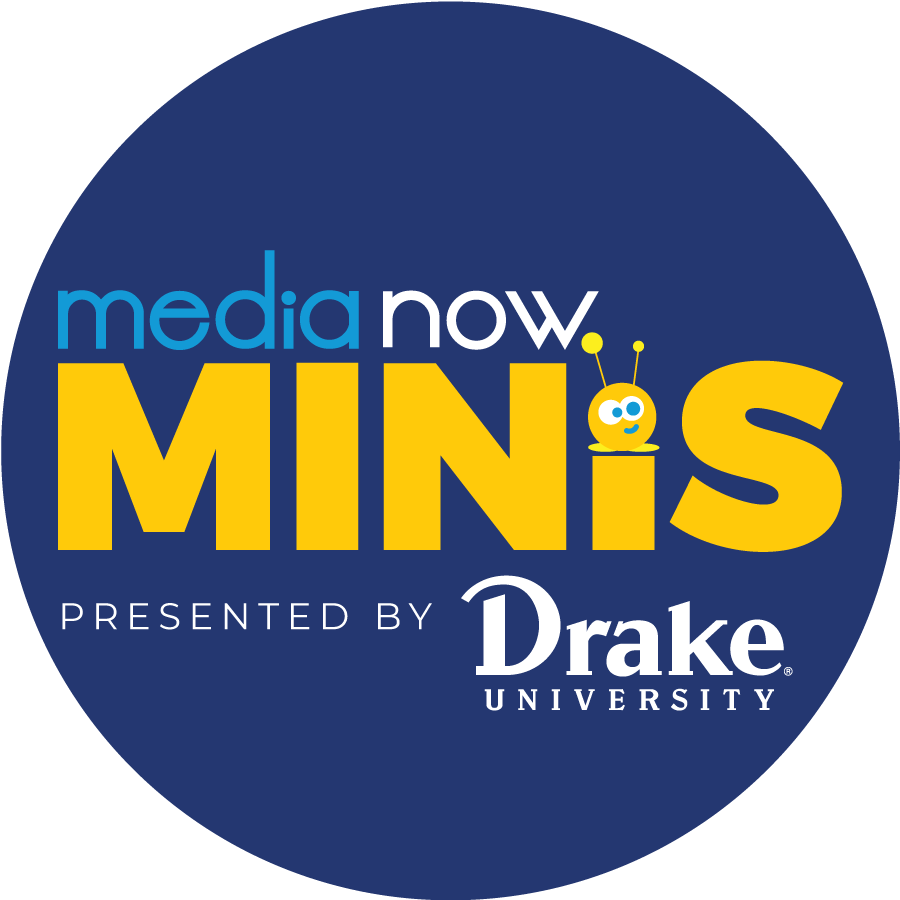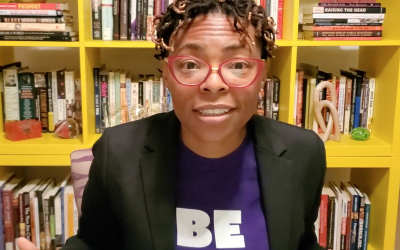 During Media Now 2020, we kicked every day of live camp off with a breakdown of the day to come and a keynote developed specially for our campers. These keynotes covered topics from learning from home, technology to watch and great mindsets to keep in mind for the new...
Shout Out to Our Sponsors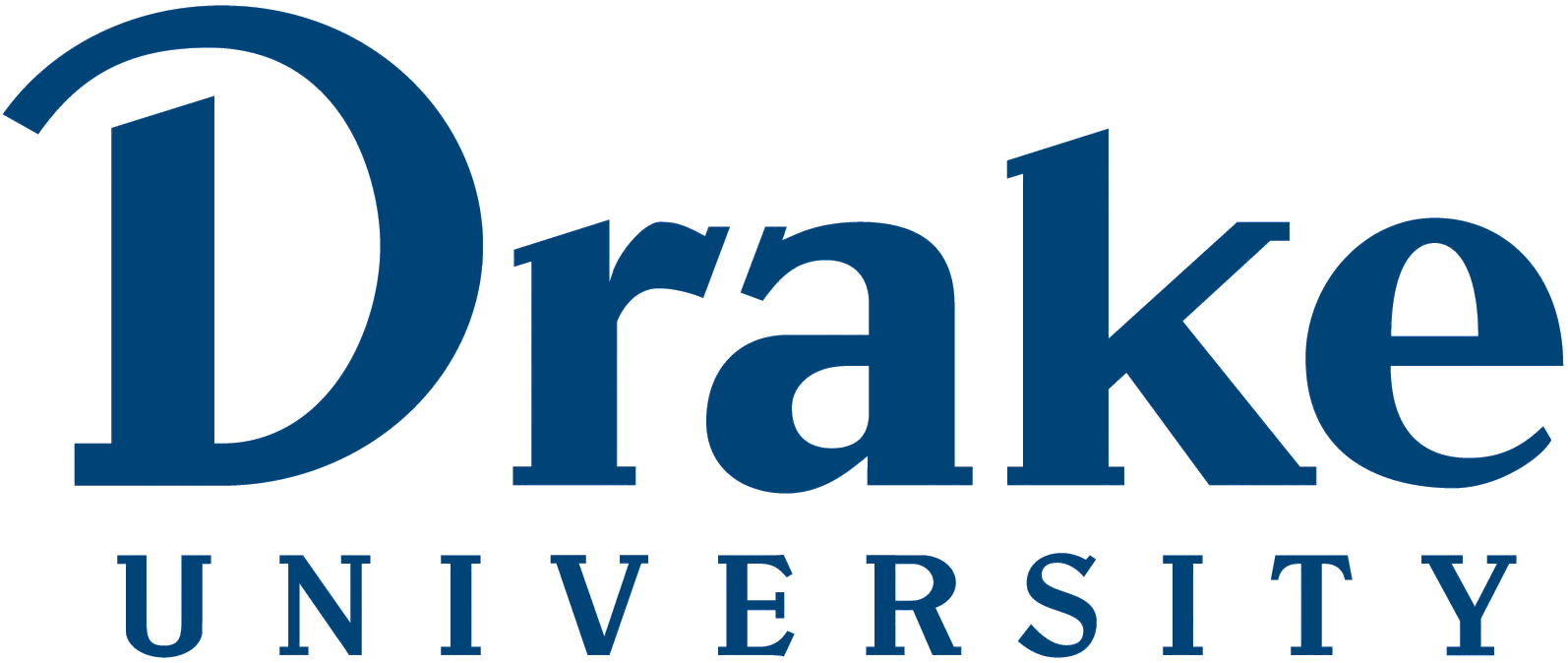 We give a huge shout out to Drake University for making Media Now Online possible for 2020. They have and will continue to be our champion sponsor even in the current climate of social distancing and global responsibility. Thank you Drake University School of Journalism for your continued support.