Inside
Summer's Favorite Camp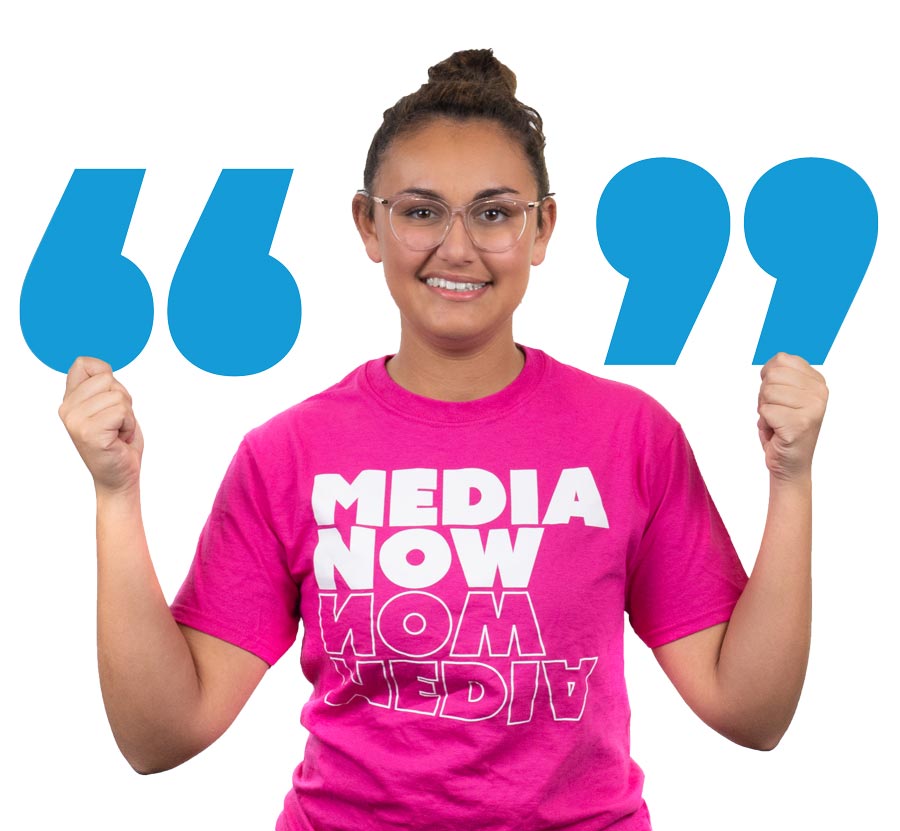 Media Now at Drake University in Des Moines, Iowa is where students and advisers choose a single-track to immerse themselves in the four days. Each camper comes out with a portfolio-ready project to show or start using in the school year ahead.
We have you covered with a round-trip bus ride from St. Louis to Des Moines.
Read More
High School
Journalism Students (entering 9th - graduating 12th) and Advisers; staffs and individuals
Four-Day Overnight Camp
to Improve Your Journalism Skills in a Hands-on, Active Learning Environment; Field Trips and Fieldwork are topped with a ton of fun, prizes and t-shirts!
Drake University
Des Moines, Iowa
Monday – Thursday
July 10-13, 2023
Early Bird
Now Closed.
Regular 
$550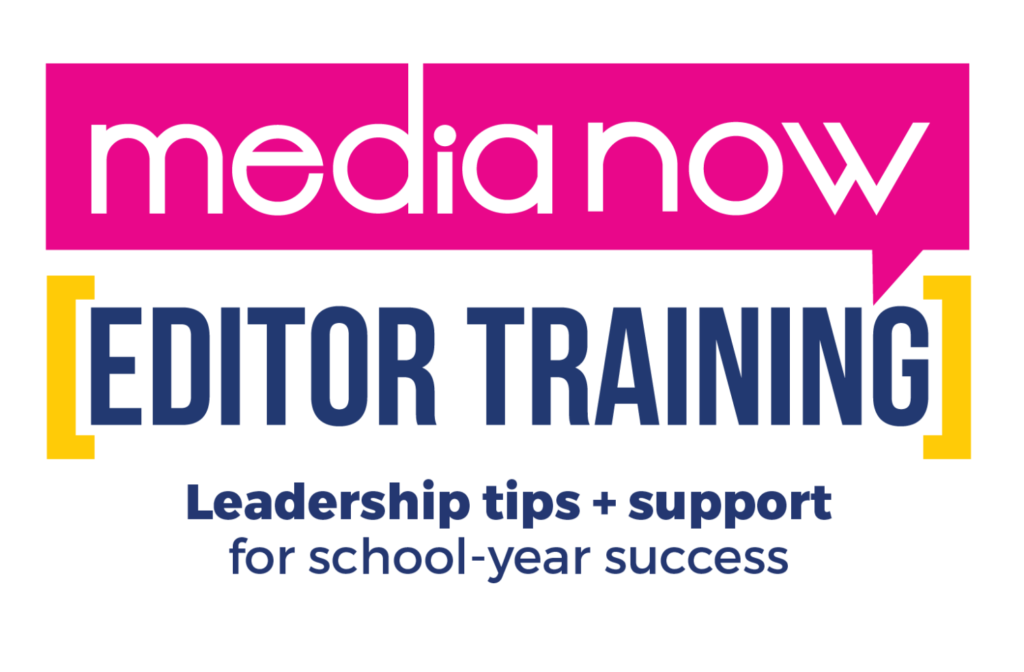 Media Now Editor Training Open for the 2023-24 School Year
The Media Now Editor Training was a hit in the 2022-23 school year and we're ready for more as we open registration for student editors and classrooms for the fall of 2023. The school-year opportunity with Sarah Nichols and Aaron Manfull gives student editors access to three rounds of tips, consistent coaching and cross-school communication aimed at helping each participant succeed. Live Zoom meet-ups and an exclusive Slack channel provide support for students looking to become better, more efficient leaders throughout the school year.
Join us at Camp
If you're looking for the perfect amount of fun mixed in with upskilling your journalism experience, this is it. Field trips and hands-on practice with award-winning professional journalists and advisers are all in one space focused on moving you to the next level.