Intense training for high school journalism students
Save the date for 
MEDIA NOW 2023
There's no better time than Media Now! Our two camp options included our two-day JAM at Webster University in St. Louis and Media Now at Drake University in Des Moines, Iowa. 
Thanks to all of the students, advisers and instructors who joined us this summer! 
And… Mark your calendar for Media Now 2023 hosted July 10-13 at Drake University.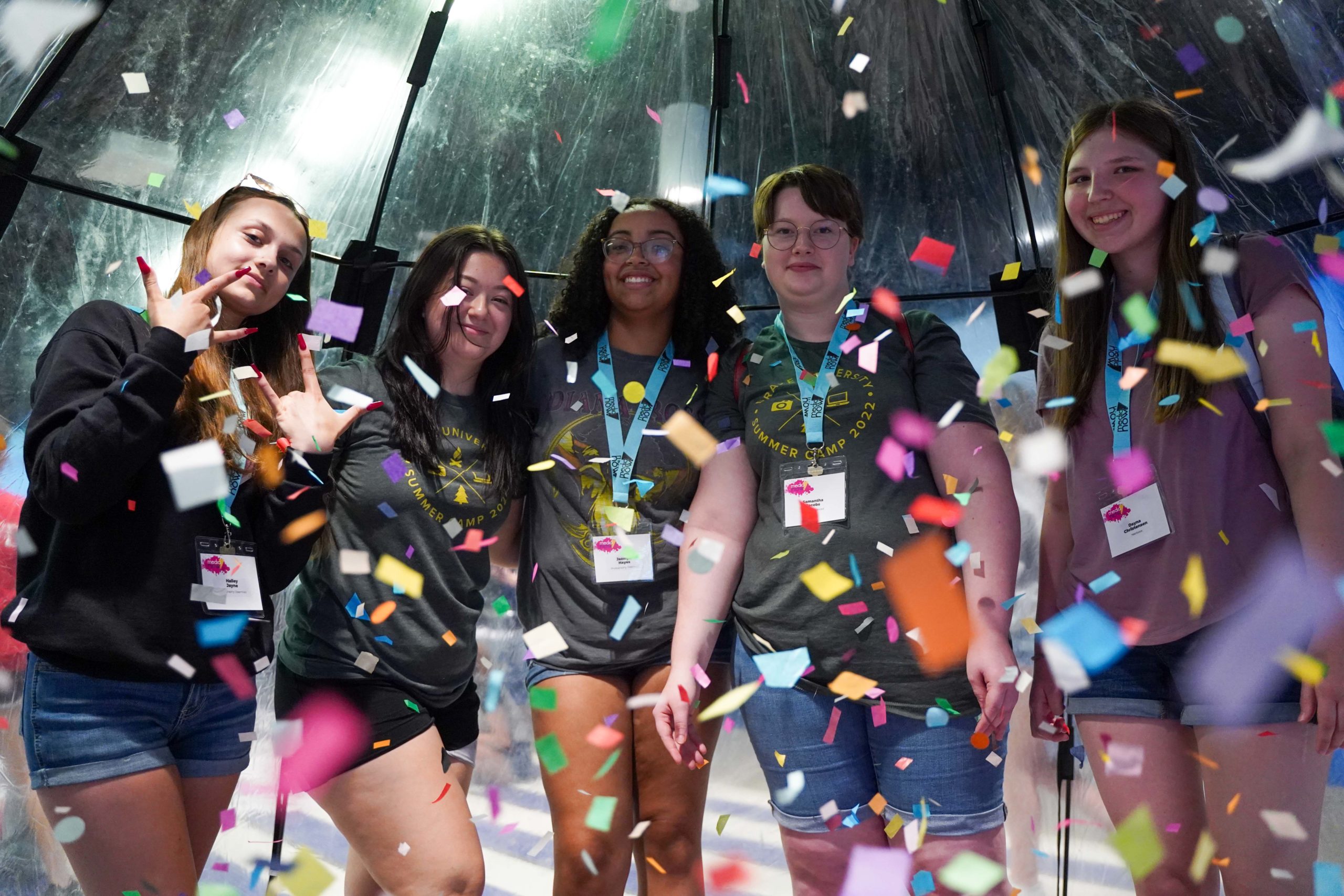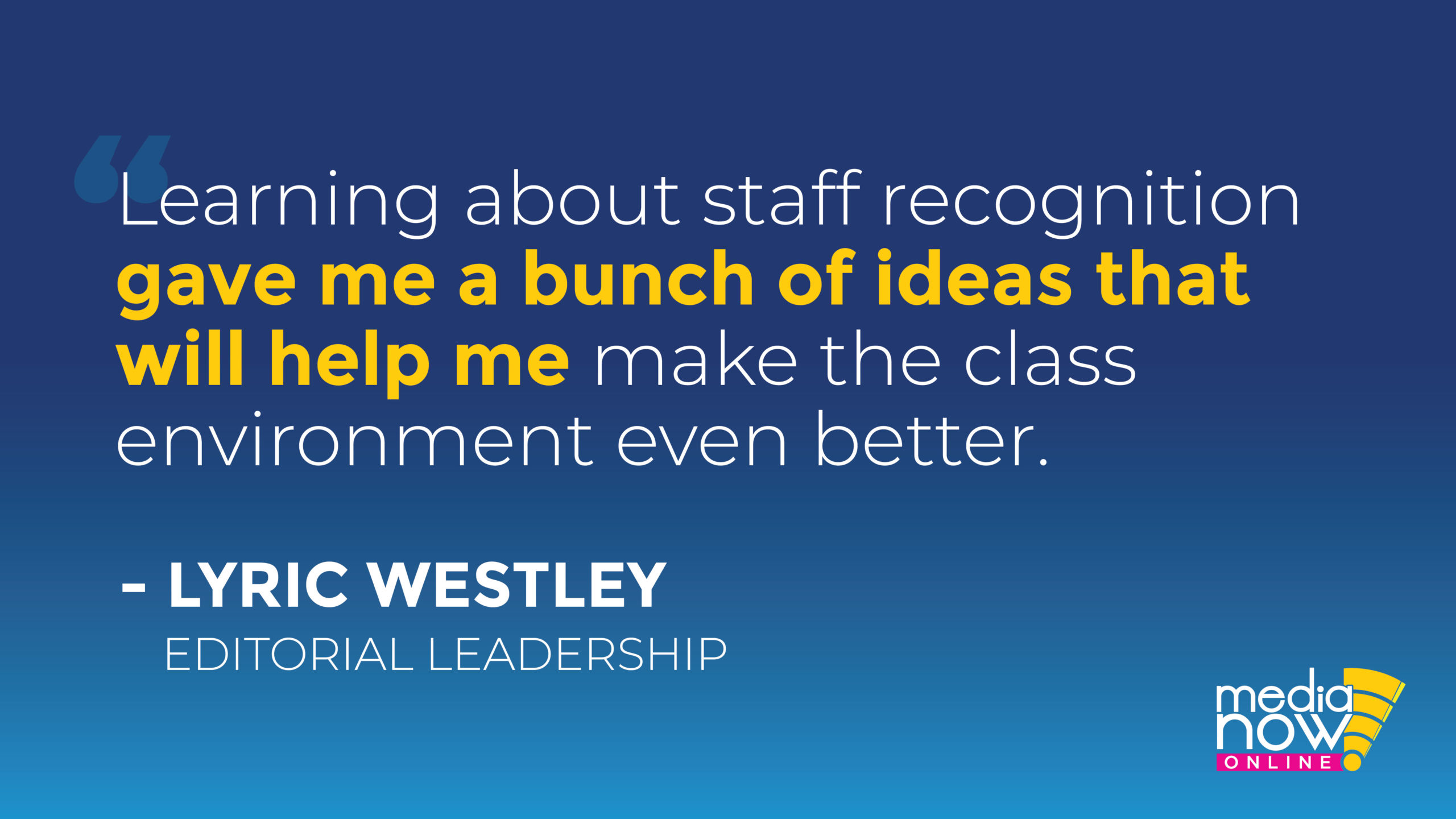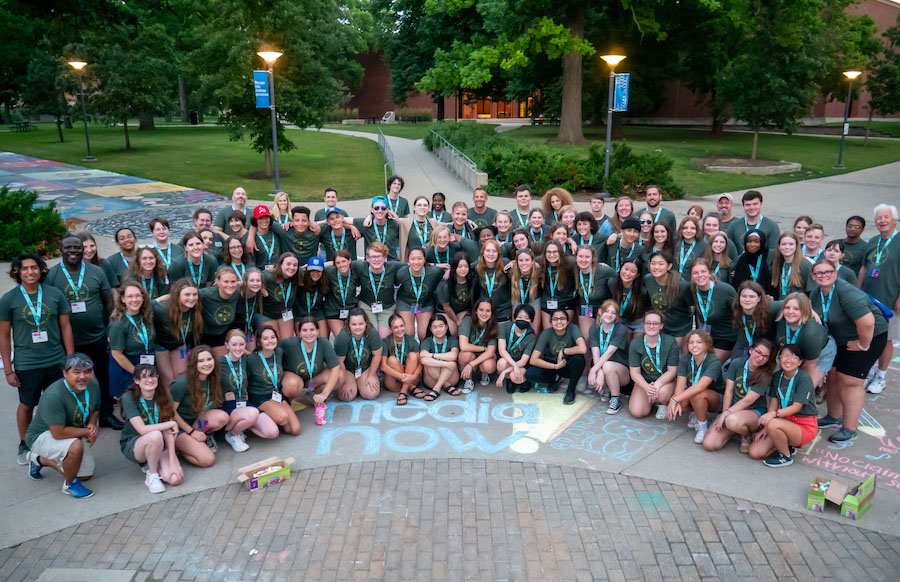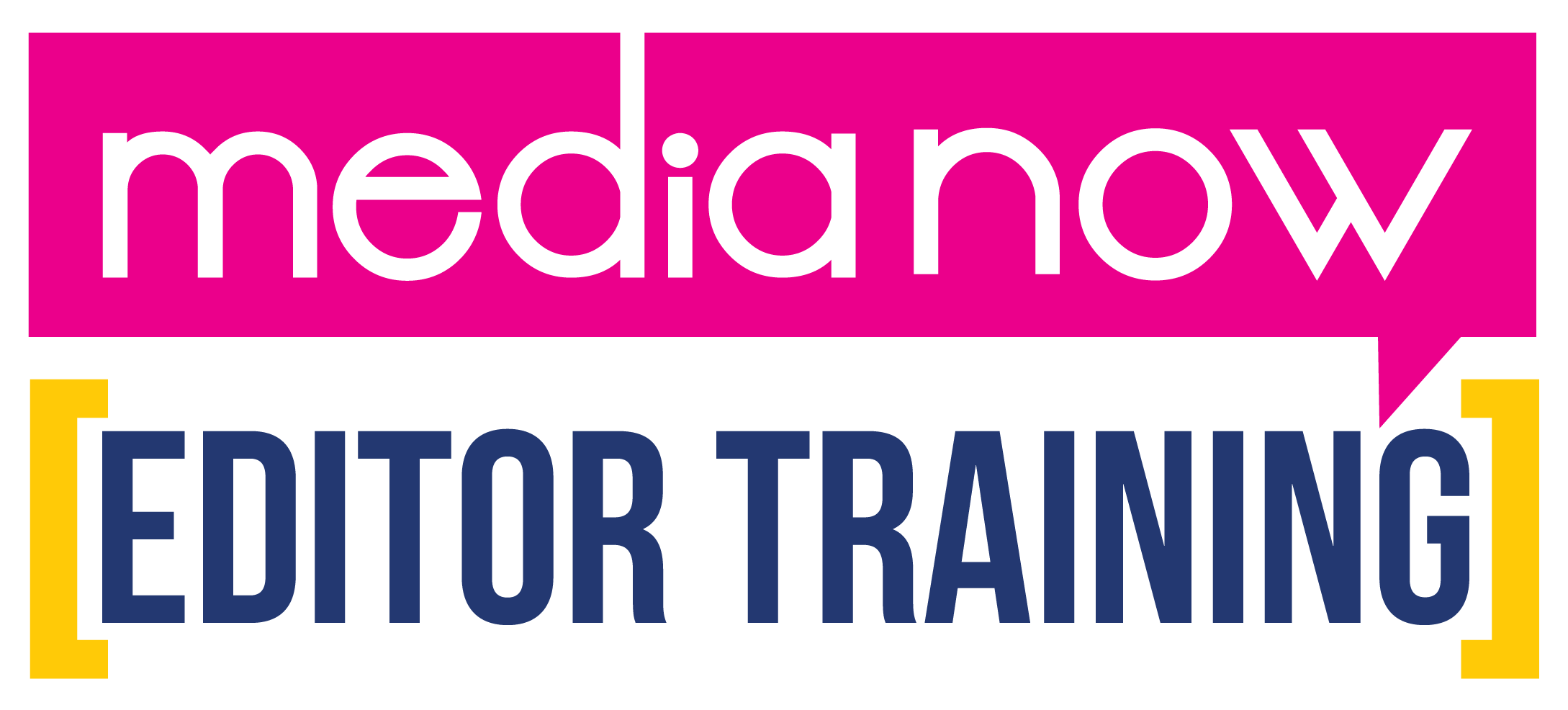 Brand New Offering
Media Now Editor Training Program
Whether you're an adviser looking for help training your editors or a high school student looking for some extra guidance, this training program gives editors the tools they need to be successful for the entire school year. Insightful tips, live Zoom sessions and an exclusive Slack group.
Digital Access
Get Full Access to all 2022 Courses Now
Gain access to all our courses with the Media Now Newsroom Bundle for one low annual price of $199. You'll receive over 170+ instructional videos, along with handouts and activities for select classes to use in your classroom.
See the list of courses and options in our learning center ›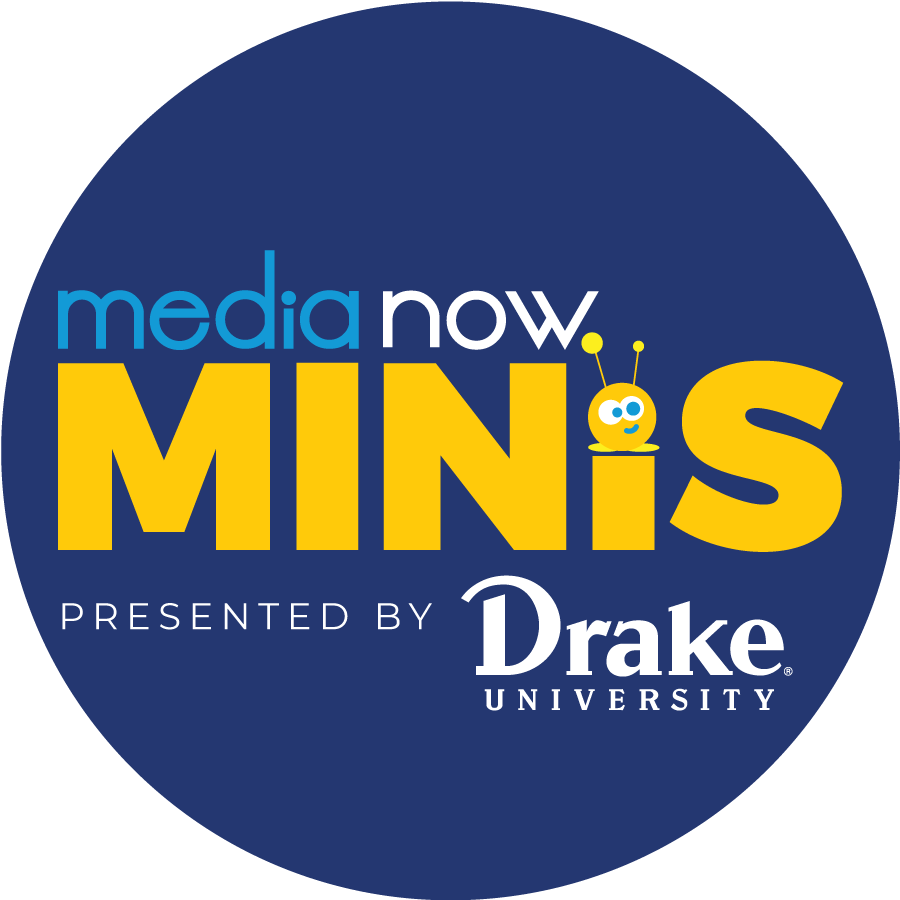 9 Free Mini Lessons
For your classroom or for your own betterment, check out the free minis from our partner staff at Drake University. Check them out –
Each video lesson will be around 15 minutes long and either have a handout to go along with it or "next step" instructions within the video content.
These are being created to give instructors some assignments and enrichment activities for advisers to assign, share with their staffs, or even watch and learn on their own.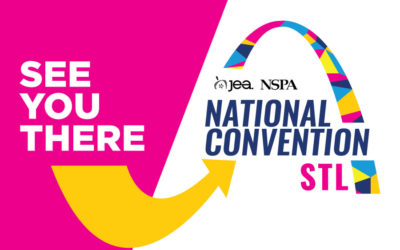 We're excited to be attending the JEA National Journalism Convention in St. Louis, November 10 - 13. Stop by the Drake University booth in the "free stuff" room for a chance to win a FREE seat to the 2023 summer camp. Bonus! We'll have custom buttons and CANDY, of...
Shout Out to Our Sponsors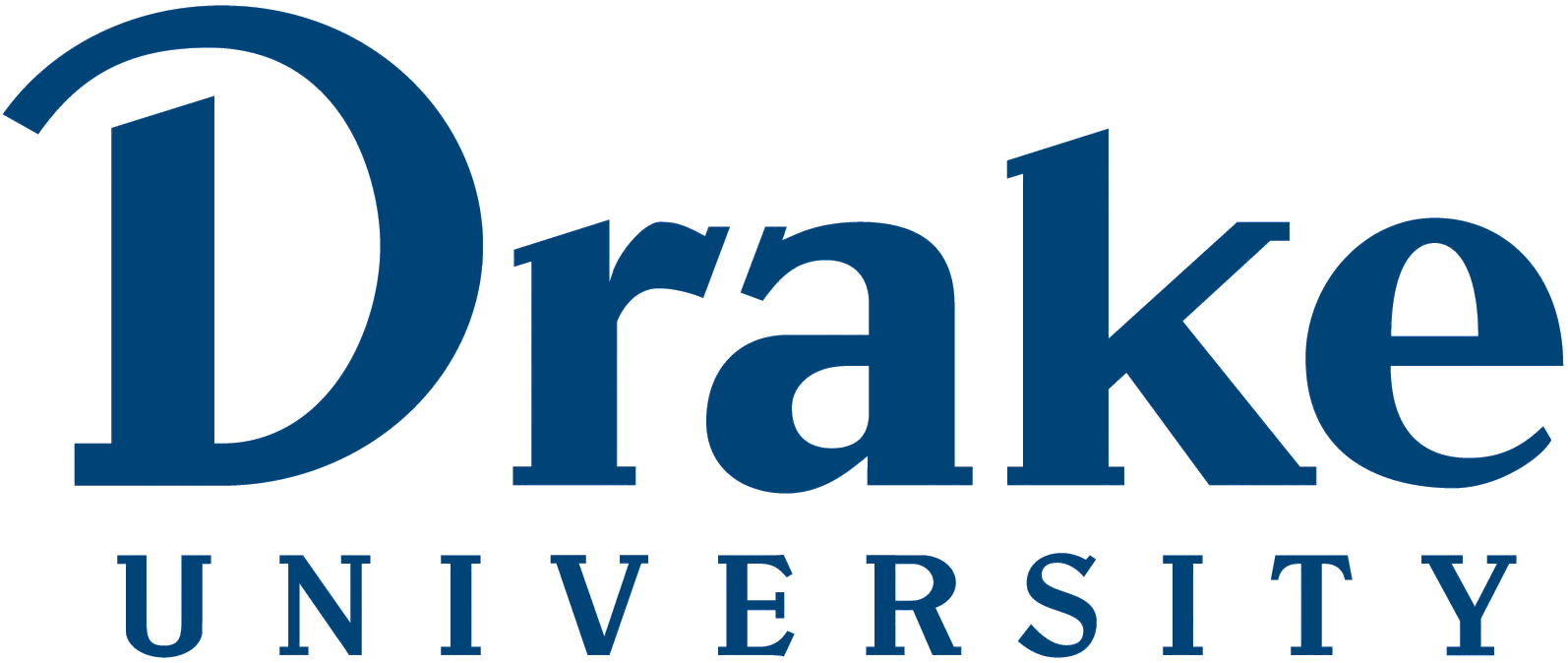 We give a huge shout out to Drake University for continuing to be our champion sponsor! We're excited to be back in July 2023.