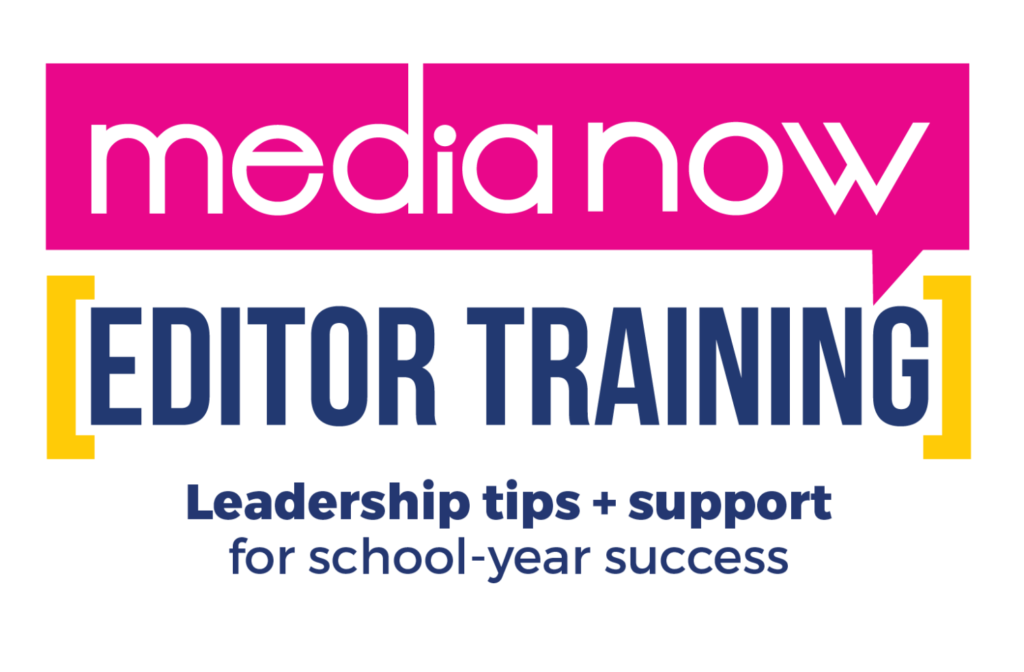 Editor Training Begins August 21
The Media Now Editor Training is available to individuals and classrooms of editors for the 2023-24 school year. This opportunity with Sarah Nichols and Aaron Manfull gives student editors access to three rounds of daily tips, consistent coaching and cross-school communication aimed at helping each participant succeed. Live Zoom meet-ups and an exclusive Slack channel provide support for students looking to become better, more efficient leaders throughout the school year making programs stronger, more efficient and productive.
Advisers who participated last year call it "a time-saver" on something "students desperately need". Some advisers assigned the daily tips and reflections as assignments. Students noted it how it helped them become more organized, less stressed, and a more confident leader in the classroom. Jump in and join this amazing opportunity to learn from newsrooms across the country.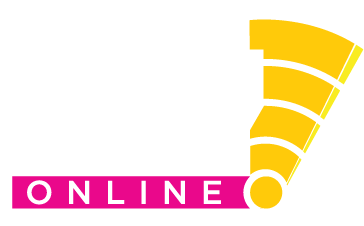 Need training on-demand? We have over 170 videos ready for both advisers and students. Use them in your newsroom as supplemental materials or students can work through on their own. For 12-month access, purchase an individual course ($49/each) or gain access to all of our courses with the Media Now Newsroom Bundle ($199). You'll receive over 170 instructional videos, along with handouts and activities for select classes to use in your classroom.
Inside
Summer's Favorite Camp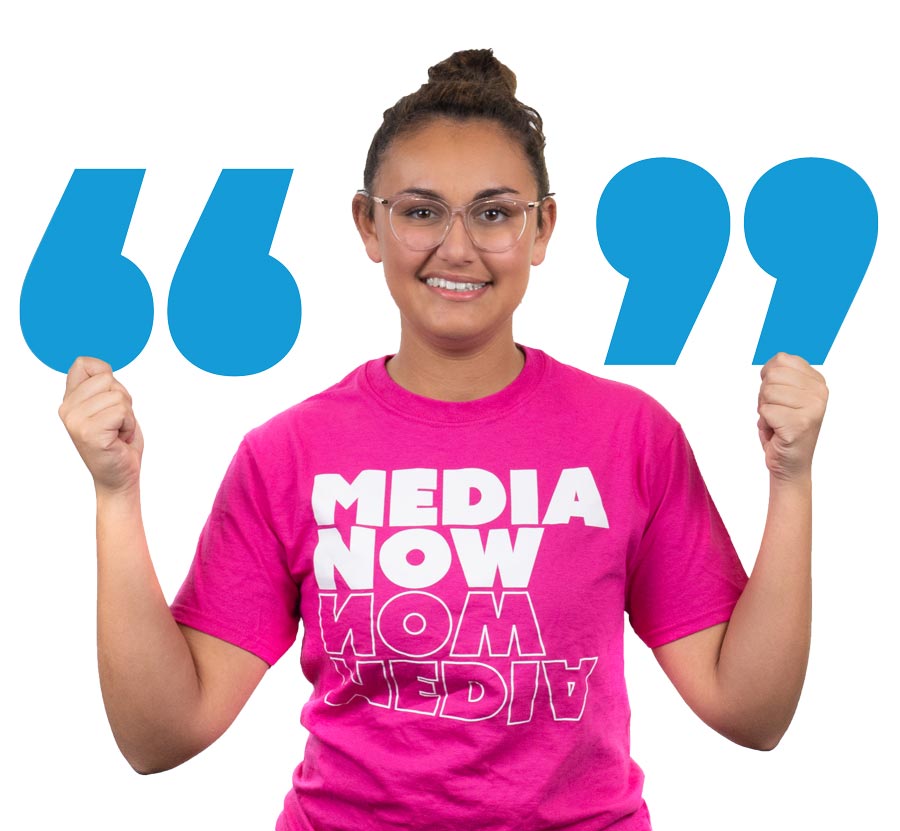 Media Now at Drake University in Des Moines, Iowa is where students and advisers choose a single-track to immerse themselves in the four days. Each camper comes out with a portfolio-ready project to show or start using in the school year ahead.
We have you covered with a round-trip bus ride from St. Louis to Des Moines.
Read More
High School
Journalism Students (entering 9th - graduating 12th) and Advisers; staffs and individuals
Four-Day Overnight Camp
to Improve Your Journalism Skills in a Hands-on, Active Learning Environment; Field Trips and Fieldwork are topped with a ton of fun, prizes and t-shirts!
Early Bird
$450
Regular 
$550
Registration will open in early 2024
Save the Date for Next Summer!
If you're looking for the perfect amount of fun mixed in with upskilling your journalism experience, this is it. Field trips and hands-on practice with award-winning professional journalists and advisers are all in one space focused on moving you to the next level.
Join us July 8-11, 2024 at Drake University.