Intense training for high school journalism students

ready to take their media skills to the next level despite all odds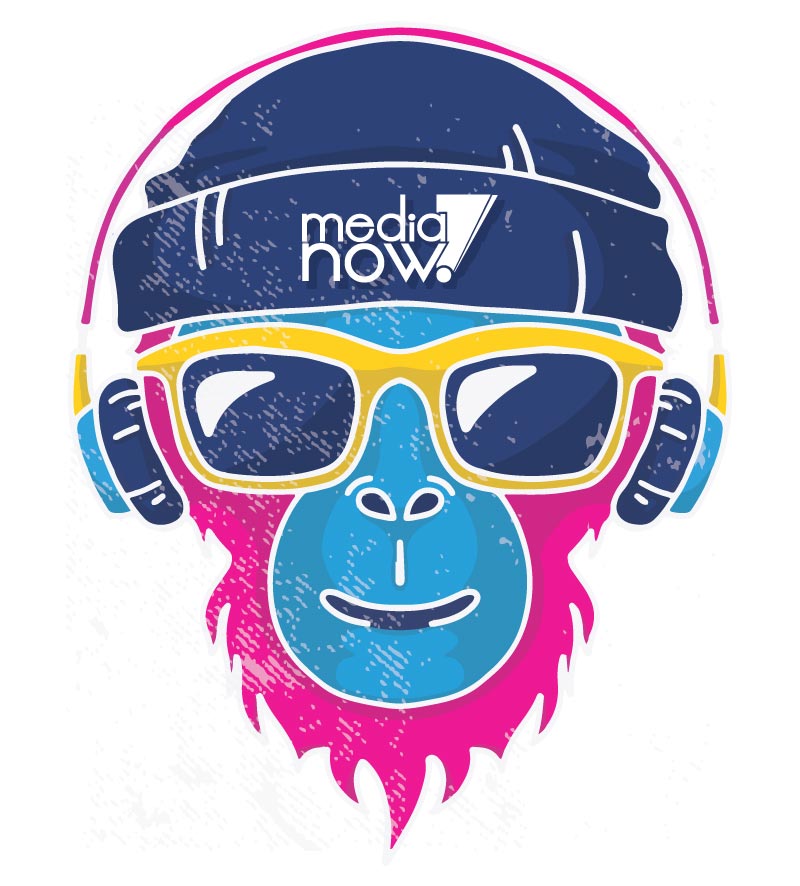 Why aren't we meeting on campus?
Due to COVID-19 social distancing requirements and school closures, our campus partners are holding our spot for next summer instead. For 2020, Drake University has offered to underwrite Media Now Online to make sure you don't miss out on an opportunity to gain new skills and get ready for the '20-'21 school year. 
What if I already had registered for Media Now Drake or Media Now Webster?
If you are already registered, you have three options. One, you are automatically registered to attend one of the Media Now Online courses and will receive a refund for the difference in price. Two, you can apply your $285 early bird fee to a selection of THREE Media Now Online courses. Or three, a full refund. Go here to let us know your plans ›
Do I have to be on the computer all day to attend?
No, you most certainly don't. You will be given access to a series of videos and download materials. You can go through them at your own pace any time between June 22 – September 1. Your instructor will be online with live chats and designated time for feedback throughout the week of June 22 – 25, along with live large group sessions for all campers.
What if I can't make the live June 22 - 25 week?
Not to worry. If you can't show up for the daily live large group sessions or miss out on the instructor feedback and live discussion time, you'll still be able to get A LOT out of your course. You'll have access to your course videos, audio recordings and download materials to work through at your pace all the way up until September 1, 2020.  
Do I need a computer and the Adobe programs to participate?
While having access to the Adobe programs is helpful to participate in certain classes like design, photo and video, it is not a requirement. There is no reason you can't watch the course videos, listen to the audio or participate with simple access to google docs or note sharing app all through your a mobile device. We also give you access to all video and download materials through September 1 which should allow you to revisit instruction once you're back in the classroom this fall. 
Will it still be fun?
We'll do our part, if you do yours. Deal? As always, you get out of Media Now what you put into it. Your positive attitude, excitement to make the most out of your time and take advantage of all your instructors are offering to you will make all the difference. We'll still have prizes, games and ways for you to connect and make new friends with students from across the country. Media Now Online is new for all of us, we're excited to see it all come together!   
Will Media Now Online replace on campus options beyond 2020?
We will be back on the campus of Drake University in 2021. 
Shout Out to Our Sponsors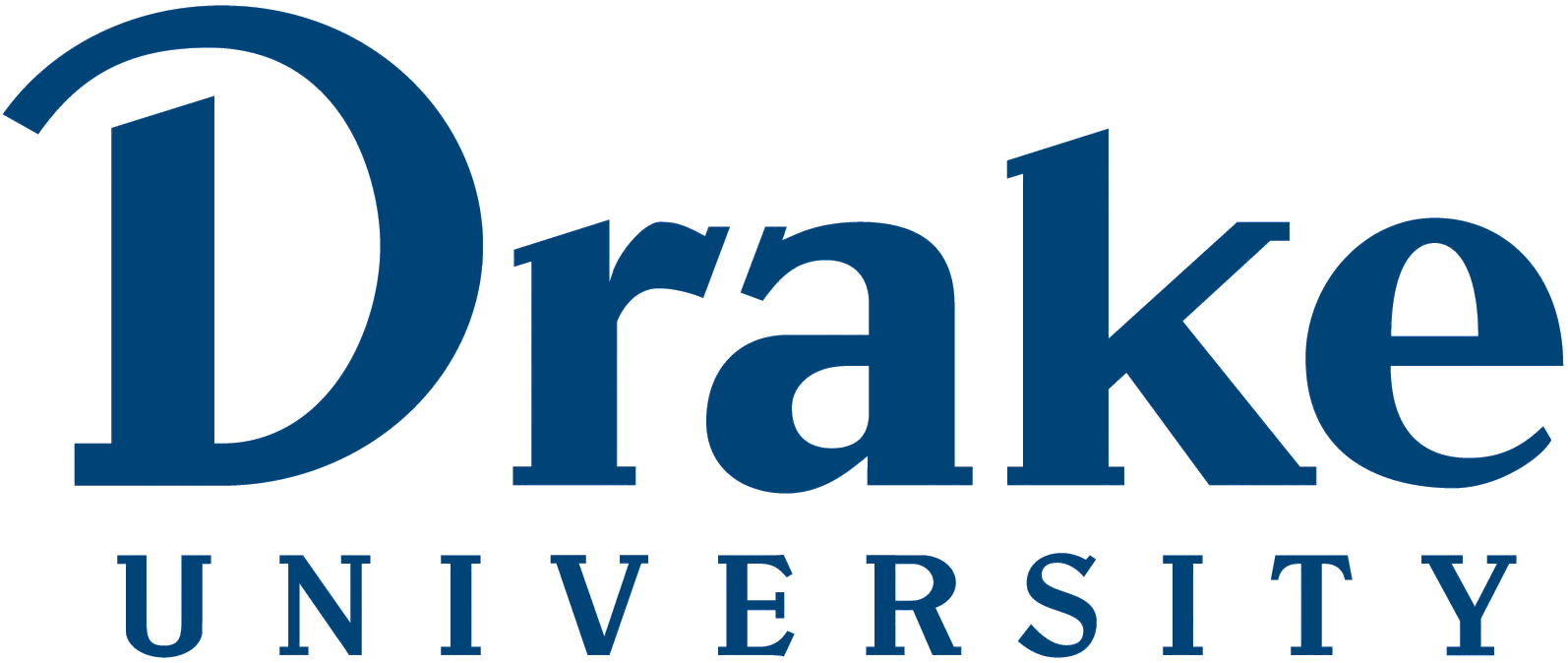 We give a huge shout out to Drake University for making Media Now Online possible for 2020. They have and will continue to be our champion sponsor even in the current climate of social distancing and global responsibility. Thank you Drake University School of Journalism for your continued support.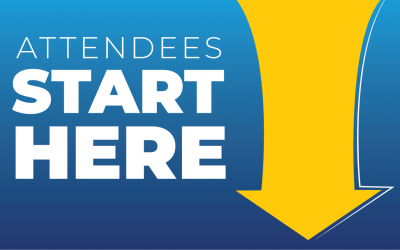 Hello everyone! Thanks again for joining us for our 10th season of Media Now Online. To make sure you are prepared and ready to go for our live camp starting next week, we've put together quick notes inside your course that will help you find your live meeting...
Join us at Media Now Online