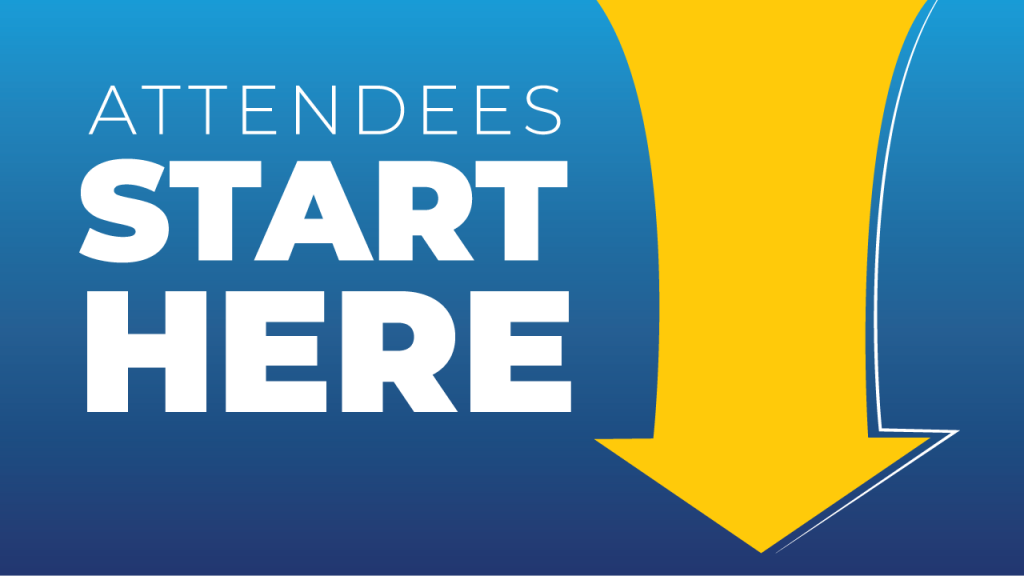 Hello everyone!
Thanks again for joining us for our 10th season of Media Now Online.
To make sure you are prepared and ready to go for our live camp starting next week, we've put together quick notes inside your course that will help you find your live meeting times, join your Discord group chat for your class and participate in the live Google Meeting video chats for your course.
Login to Your Live Course Now
To get started, choose the course you'd like to join us for the live sessions. Head to your selected course page by logging in here (my.medianow.press) and check out the first step of your course. There, you'll find a "Getting Started" directions specifically made for your class.
General How-Tos + Full Live Course Meeting Schedule
If you need some general "how-tos" on using Discord or Google Meet, logging into your account or the full live meeting schedule, see our directions here ›
These links will guide you and show you how to access all the materials and accounts needed to join us for all the live elements of camp.
Pre-Camp Game Night this Wednesday, June 17, 4:00 – 4:30 p.m. CST
Once you've gotten set up online, we invite you to join us for our first game night prior to camp this Wednesday evening, June 17 at 4:00 p.m. CST! Meet fellow campers, get a feel for the style of camp and have fun playing a few games with our team online. Join the link within the General Session to join us on Wednesday.
First Day of Camp, June 22
Large group sessions and your course materials will be open on Monday, June 22. We will release materials each morning through Thursday, June 25. You are encouraged to take advantage of all of the opportunities throughout the week, but your level of involvement is up to you. You will have access to your course materials to playback through Sept. 1.
Questions? We're here.
As always, let our team know if you have any questions by contacting us at [email protected] or by texting 314-252-8816 and we can help you through the process.
---