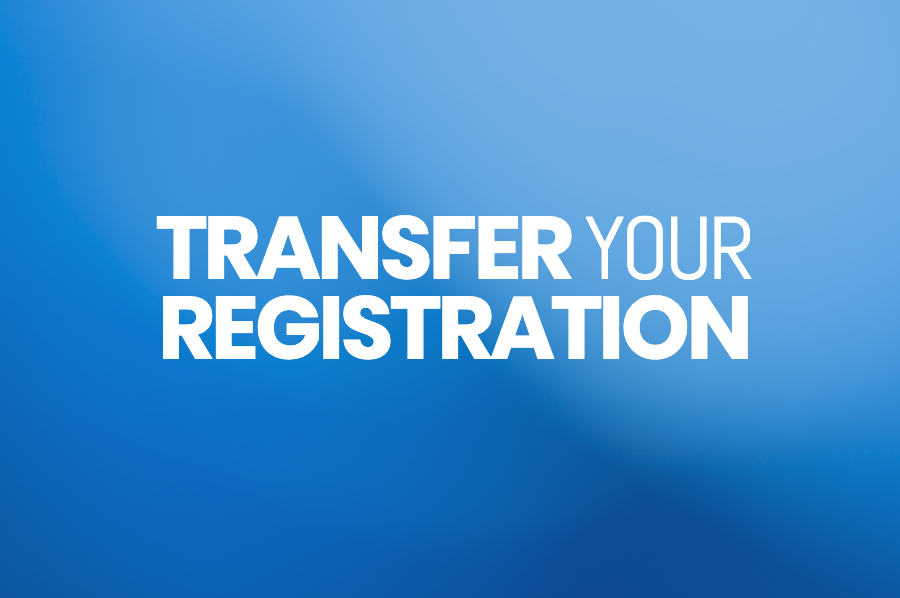 We're so excited you've decided to join us this summer! In response to COVID-19 affecting our campuses (and lives) this summer, we are moving the experience online. We want to give you the first opportunity to transfer your experience right into our online system. All you have to do is let us know what you would like to do!
Courses are $99/each for Media Now Online. If you have already registered to attend our summer camp, we're offering you access to up to three courses by transferring your registration fee to Media Now Online. You can take one course live with us June 22 – 25 and the other two courses at your own pace. You'll have access to all materials through September 1.
To transfer, fill out this quick survey to tell us what course you would like to transfer to and we'll take care of the rest. Below are your options.
Registration Transfer Options
Transfer your registration for three courses
Transfer your registration for one course and a partial refund
Get a full refund on your registration