Media Now & Forever Podcast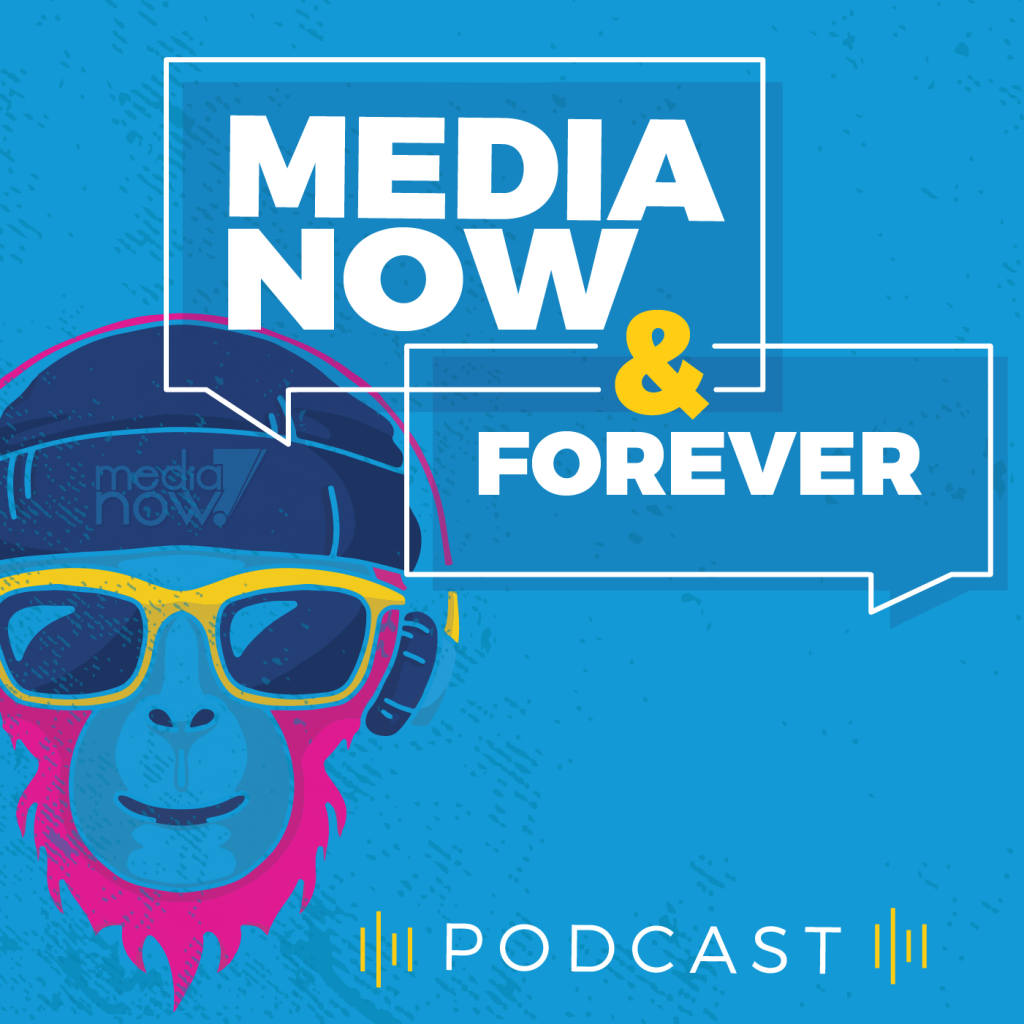 From the newsroom to agency life, co-directors Aaron and Kate Manfull of Media Now a digital summer camp, give practical advice on the communication tools, team-building and creative storytelling opportunities of working in media, now…and forever.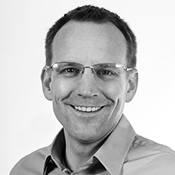 Aaron Manfull
CAMP CO-DIRECTOR & Adviser, FRANCIS HOWELL NORTH HIGH SCHOOL
Aaron Manfull is a former Dow Jones News Fund National Teacher of the Year and has spent the last 19 years advising student media in Iowa and Missouri and for more than half of that time his students have been working online with digital media. Aaron currently advises media at Francis Howell North High School in St. Charles, MO. In addition to his teaching and advising duties, Aaron serves as the Journalism Education Association's Digital Media Chair, heading their site, JEADigitalMedia.org.
Aaron has taught numerous web design courses for students and advisers. The National Scholastic Press Association honored him with their Pioneer Award.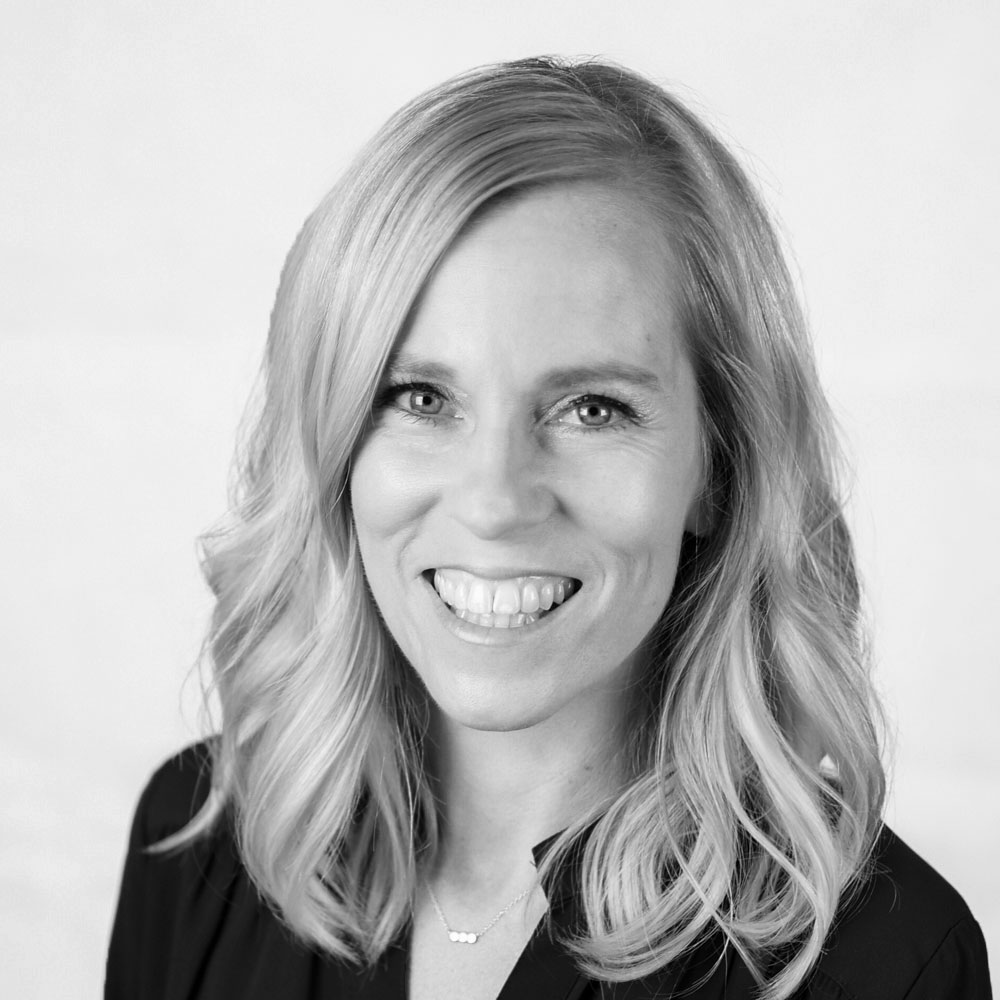 Kate Manfull
Media Now camp co-director & CEO, Fierce Creative Agency
Kate Manfull is the owner and Creative Director of Fierce Creative, a visual communications agency offering graphic and web design services and ongoing marketing support for brands across the country. Kate grew the business from a freelance gig to a boutique agency now working for both start-ups and small businesses to household brands like Netflix, InstaPot, Butterball and Pepsi. She has used every bit of her journalism education – and then some, to bring it all to life, and loves being co-director of Media Now to see the fresh talent entering this exciting field. Kate celebrates her talented team, the Media Now campers and staff, Fierce clients for contributing to this Fierce Life. More at FierceCreative.Agency