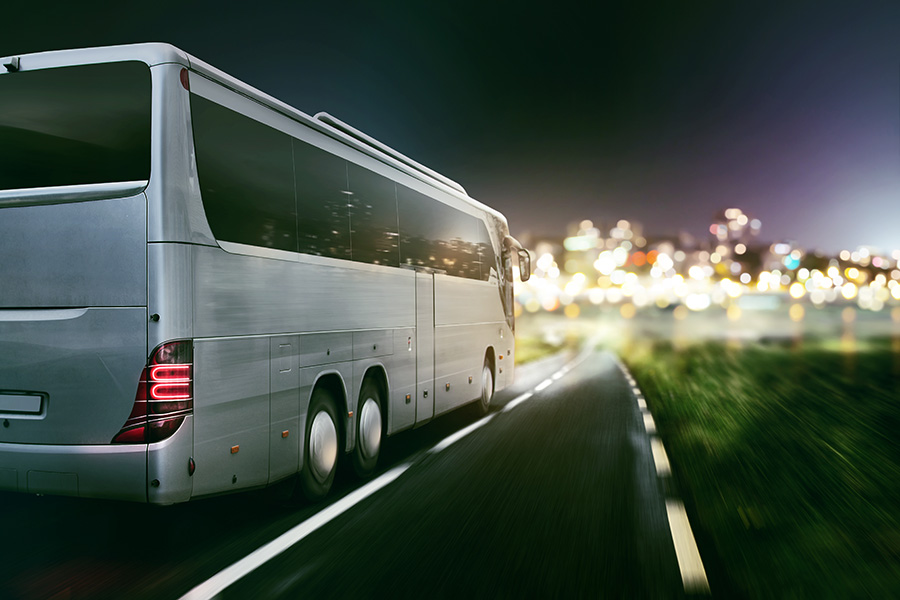 One of our favorite parts of Media Now is connecting students from across the country. No matter where you are from, our team is here to help you arrive at camp. Check out some of our transportation options.
All Aboard the Media Now Bus
We reserve a charter bus to take students from St. Louis to camp in Des Moines. The same bus also brings students back to St. Louis once camp ends. When you register for camp, select the bus option, and you'll have your spot secured. All you have to do is arrive in St. Louis, and we'll get you there!
Airport Pick-Up & Drop-Off
If you're flying into the Des Moines airport, a member of our staff can pick you up when you arrive and drop you off once camp concludes. We recommend flying in the morning of camp if possible. Please share your travel details with [email protected] if you'll need a ride.
Megabus Transportation to Des Moines and Back
Whether you're in Chicago, Omaha, Indiana or Denver, Megabus has just added new routes to Des Moines. This is a budget-friendly option, and we recommend booking to arrive the morning of camp. If you need a ride from the bus stop, please share your travel details with [email protected]
Parent Drop-Off
Your parents can drop you off at camp and pick you up once it concludes. And, feel free to reach out to others in your area to see if carpooling is an option.
No matter how you get there, we can't wait to see you at camp this summer!