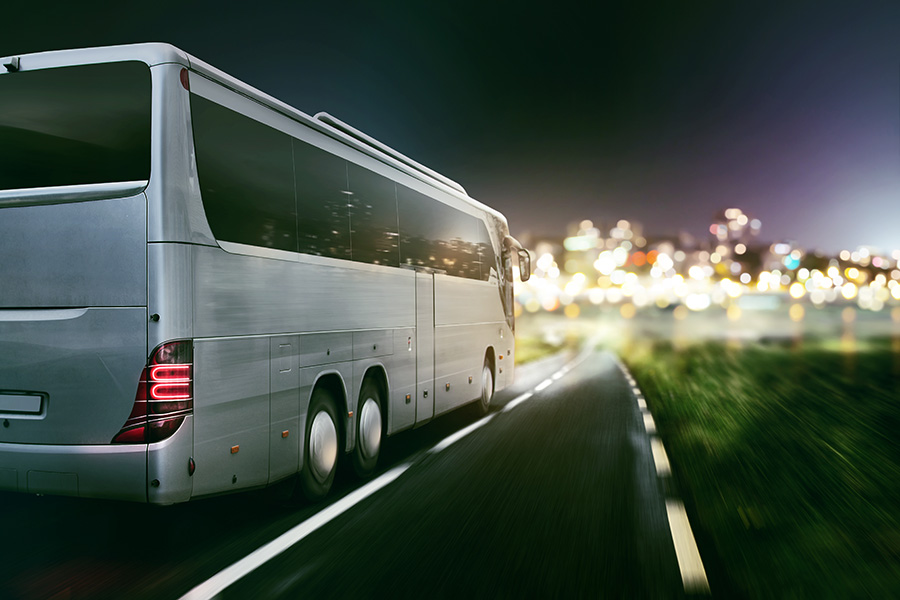 If you selected the charter bus option when registering for camp, we have you covered! Check out all of the details here. The bus to camp this year is full and is not accepting additional campers.
Pickup/Drop-off Spot: Mid Rivers Mall in St. Peters, MO (near Macy's)
Pickup Time (Leaving STL): Monday, July 10 at 9:00 a.m. Students will have one stop for lunch before arriving on the Drake University campus around 3:00 p.m. Students should arrive 8:15-8:45am to begin loading in for departure. (If a student is not at the bus by 8:45 a.m., they will begin receiving text messages from the staff)
Departure Time (Leaving DSM): Thursday, July 13 by 1:00 p.m. Students should grab their bags from the dorms directly after the awards ceremony, grab a bite to eat and head to the bus as soon as they are ready. We should be back to Mid Rivers Mall around 7:00 p.m. on Saturday. The bus will make one stop for dinner on the way back. We will have students text their rides about 30 minutes out.