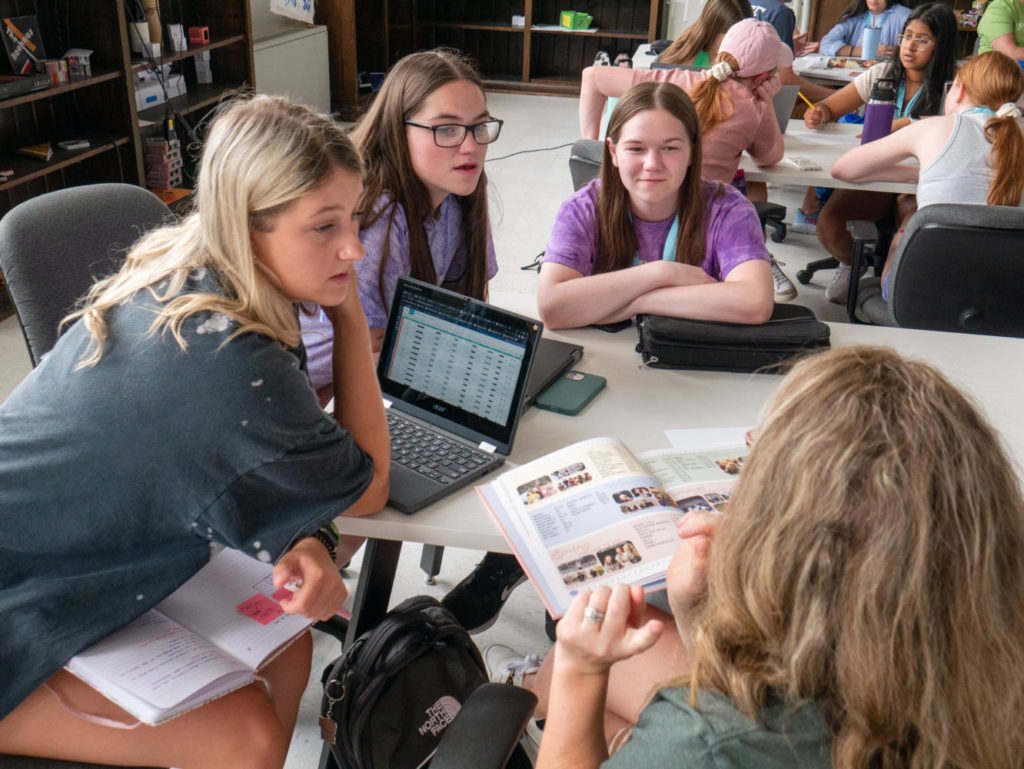 The Media Now Editor Training is available to individuals and classrooms of editors for the 2023-24 school year. This opportunity with Sarah Nichols and Aaron Manfull gives student editors access to three rounds of daily tips, consistent coaching and cross-school communication aimed at helping each participant succeed. Live Zoom meet-ups and an exclusive Slack channel provide support for students looking to become better, more efficient leaders throughout the school year making programs stronger, more efficient and productive.
Advisers who participated last year call it "a time-saver" on something "students desperately need". Some advisers assigned the daily tips and reflections as assignments. Students noted it how it helped them become more organized, less stressed, and a more confident leader in the classroom. Jump in and join this amazing opportunity to learn from newsrooms across the country.
Sign an individual up for $20/student or a full classroom (unlimited editors) for $125/school. You can add on our skill video series, the Newsroom bundle for an additional $99 as well (normally $199). That gets your full roster of editors access to over 170 training videos that cover writing, photography, design, social media, sports and more.