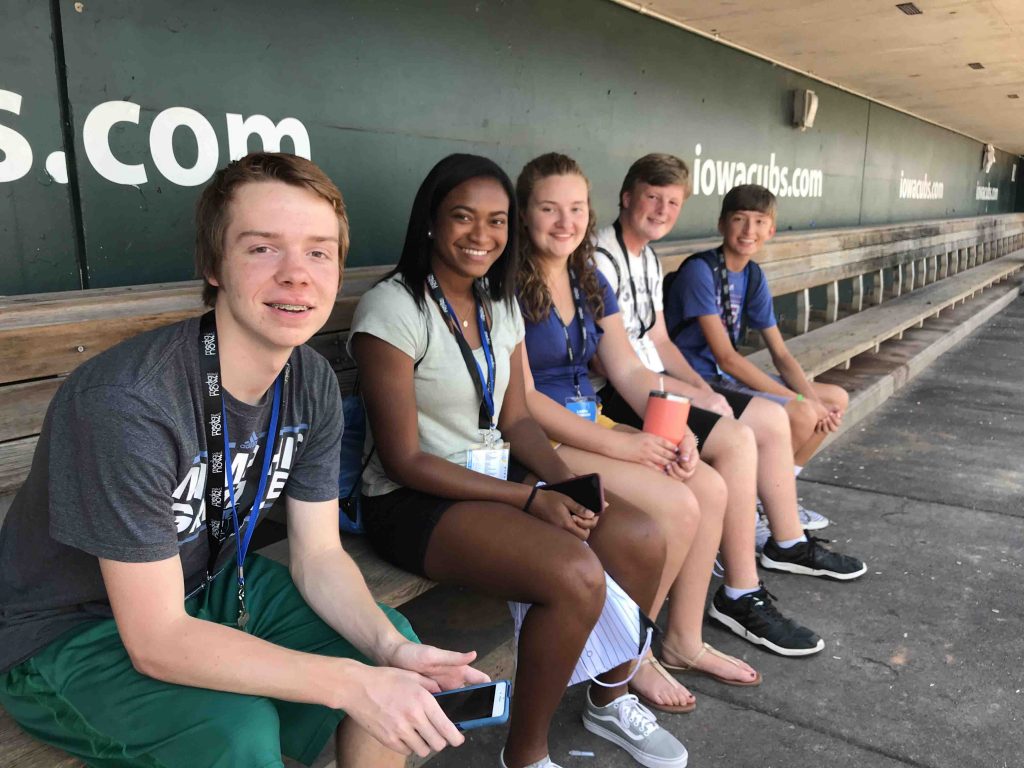 If you're a sports fan, chances are you've looked into the world of sports journalism. As fans, we find ourselves constantly submerged in the latest statistics, trades, and shifts in the season standings. Instagram, Twitter, and Facebook keep us connected with our favorite teams as the season and stories unfold.
Sports journalism has a massive online following and is one of the largest online journalism communities. Sports journalists have adapted with technology are constantly discovering new and faster ways to share information before the game, during the game, and afterwards from the locker rooms. Whether it's an online article or a twitter thread, they've perfected getting the story right, and sharing the story fast.
In our sports journalism class, you'll explore all the avenues of sports journalism with our instructor Ted Bryant, who serves as the Digital Media Coordinator for the Chicago Fire of the MLS. Conducting interviews, writing articles, utilizing social channels, and game-time coverage are only a few of the exciting topics you'll be able to study with us this summer at Media Now.
Get to know our instructors by checking out our instructor bios, or you can follow Ted directly on twitter for updates on his work leading up to Media Now this summer.