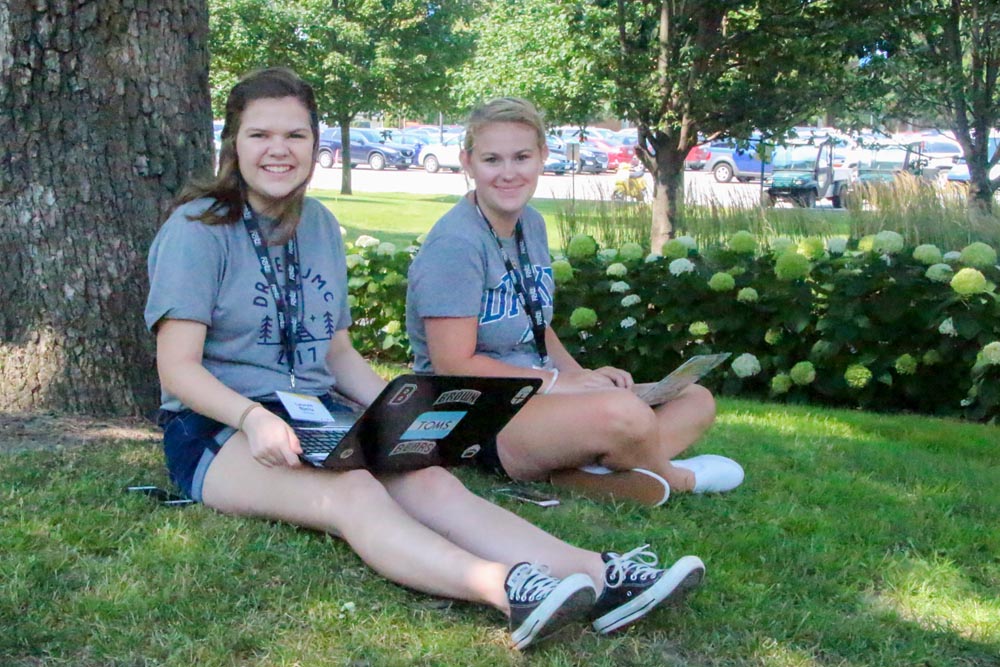 Looking for a few family-friendly hot spots to get your evenings filled with fun while you're at Media Now? Check it out.
The Muny at Forest Park: A family-friendly night out in the historic Forest Park waits for you at their outdoor theater, The Muny. Forest Park, the home of the 1904 World's Fair, also houses the zoo, art museum, and Jewel Box. Catch Kinky Boots showing at the Muny while you're with us at Media Now.
The Arch: Otherwise known as the gateway to the west, this landmark is the signature of any St. Louis cityscape. If you're interested in traveling 630 feet up to the top of the tallest man-made monument, this could be for you. Catch the most amazing views of downtown St. Louis from the windows in the arch this summer.
Ted Drewes Frozen Custard: The hottest (coldest?) sweet treat in the summer is Ted Drewes frozen custard. With two locations around St. Louis area, it's a popular choice for tourists and locals alike. Come catch a sundae or concrete at Ted Drewes, and be careful – they really do serve the concretes upside down!
Ballpark Village: The city of baseball invites you to come visit Ballpark Village! Come see the Cardinals play the Angels on June 23rd or the Athletics on June 25th. Located directly next to Busch Stadium, you can experience the ballpark feel while in a restaurant atmosphere. If you're interested, you can always stop by Fox Sports Midwest upstairs where they film pregame and postgame coverage of each Cardinals game.
Gus's Pretzel Shop: Located right next to the Anheuser-Busch Brewery, it's the premiere pretzel spot in St. Louis. While you wait in line for your batch of fresh baked pretzels, watch through the kitchen windows as the bakers in back knead, bake, and fold hundreds of pretzels every day!
If you want a helping hand in planning your St. Louis experience, ping us! Email us at [email protected] or call us at 314-252-8816.