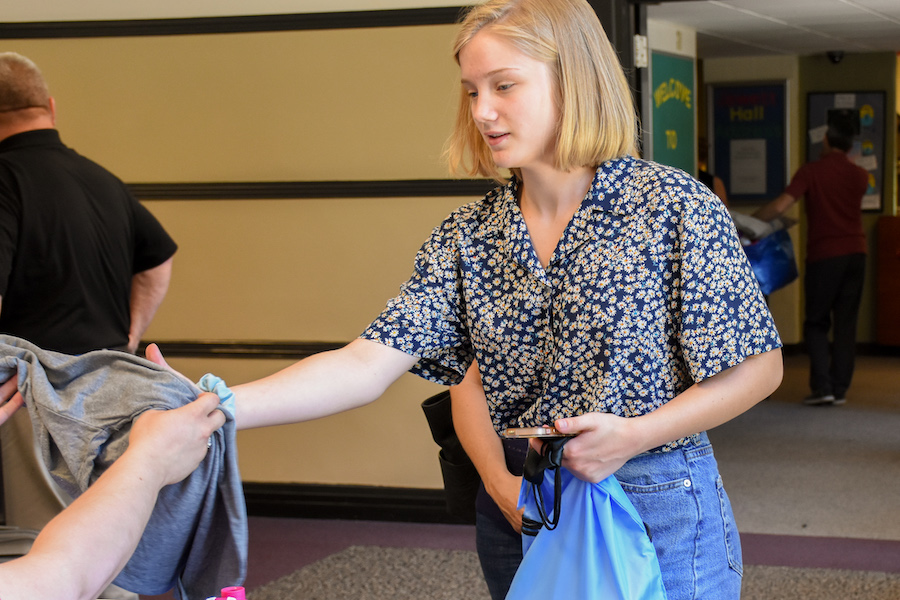 The short answer – YES! We encourage incoming freshmen to join us for Media Now. That way, you'll start the school year ahead with what you learned at camp.
Whether you plan to be on yearbook staff or the school publication, we have a variety of courses to get you prepared. Explore photography, writing, podcasting, video, web and more.
Find your passion and you're on your way to be an editor in a few years.