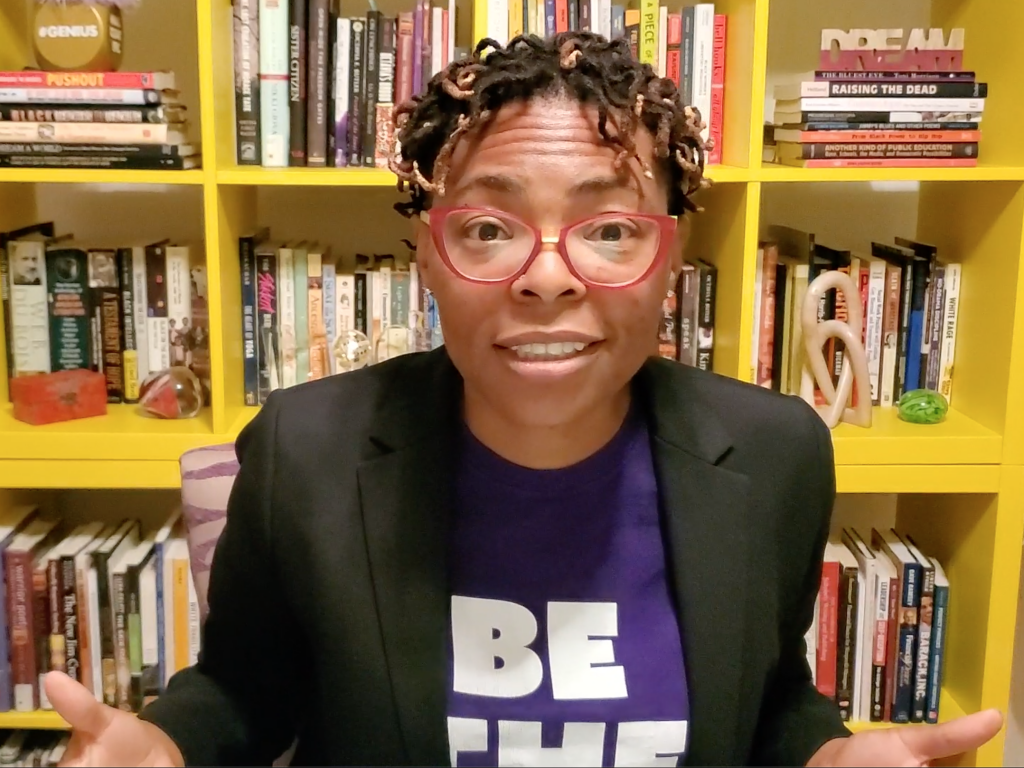 During Media Now 2020, we kicked every day of live camp off with a breakdown of the day to come and a keynote developed specially for our campers. These keynotes covered topics from learning from home, technology to watch and great mindsets to keep in mind for the new year. Among our guests, we featured April Warren-Grice, CEO of Liberated Genius, Chris Snider, a professor at Drake University, and Ted Bryant, Digital Media Coordinator for the Chicago Fire. If you weren't able to join us online, no worries! We'll be sharing all our keynote speakers right here.
First up, we'll hear from April Warren-Grice, our Day 2 Keynote speaker. April is the founder of Liberated Genius, an organization devoted to helping students find their own genius. In her keynote, she covers tips that both students and advisers can take into the new semester to help adjust to new learning tools, methods and practices.
Without further ado, take it away, April!