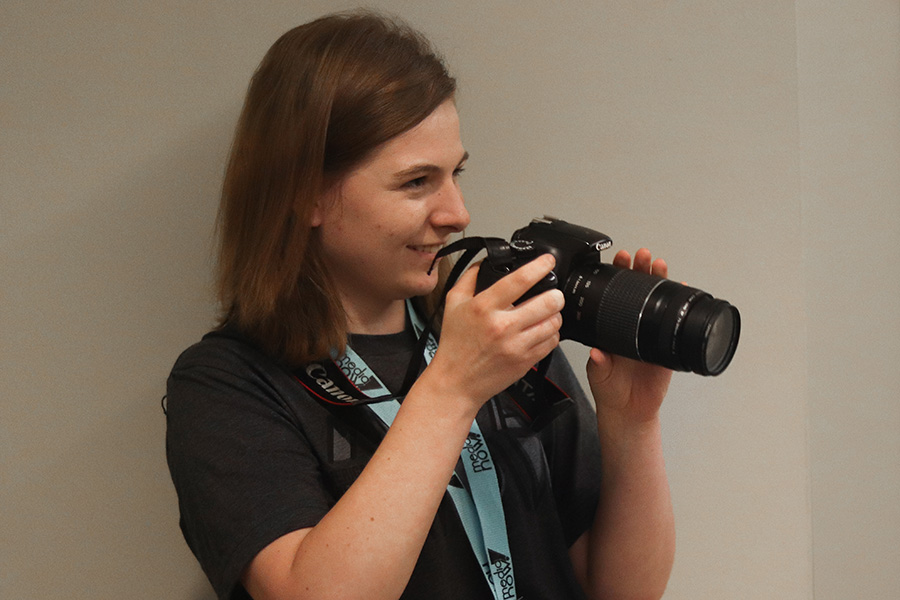 Ready to start building your portfolio for college? Media Now has you covered. When you join us this summer, you'll select what class you want to focus on throughout the week. Whether you're interested in writing, photography, videography, podcasting or another area in digital media, we have a variety of classes for you to choose from.
Throughout the week, you'll immerse yourself in your topic of choice, completing hands-on projects and honing in on your skills. These projects range from shooting photos at live events to interviewing people in downtown Des Moines to write a news story.
After four days in the field and in class, you'll have perfected your final piece of work. To celebrate and show off your hard work, you get to share it in a campus-wide awards ceremony. And the best part is, you get to put your work in your portfolio to help with getting into college, securing an internship and more.
We'll see you this summer!