Drake University • Des Moines, Iowa
WANT THE DETAILS?
YOU GOT 'EM.
---
WHO: High School Journalism Students and Advisers
WHAT: Four-Day Bootcamp to Improve Your Journalism Skills
WHERE: Drake University, Des Moines, IA
WHEN: July 6 – 9, 2020
---
Join us at Drake University for our fifth summer in Des Moines, where students and advisers choose a single-track to immerse themselves in for the four days they are with us. Participate in hands-on projects and showcase them in a campus-wide awards ceremony to cap off our time together. It's an awesome opportunity to deep dive into that area of interest and hone your skills. No matter what level you arrive with, we'll push you, encourage and train you to move to the next. 
CLASSES INCLUDE
Editorial Leadership, Writing Essentials and Advanced, Photography Essentials and Advanced, Video Broadcasting, Design, Yearbook, Political Communication, Sports Journalism, Podcasting and Advising Publications. School Newspapers Online (SNO) will also be there to help staffs with their online news sites.
REGISTRATION COST
The registration fee includes food, lab fees and a sweet t-shirt. Registration fees are below:
$285 Early Bird (through April 1, 2020 – EXTENDED)
$300 Regular Open Registration (May 1 – June 12, 2020)
$350 Late Fee (June 12 – June 30, 2020)
ADDITIONAL FEES:
$100 Housing (on campus dorms, bring your own bedding)
NEW! TRANSPORTATION ASSISTANCE:
$30 Round Trip Bus ticket from St. Louis (if you can get to St. Louis, we can get you to Des Moines)
Purchase your Bus Ticket ›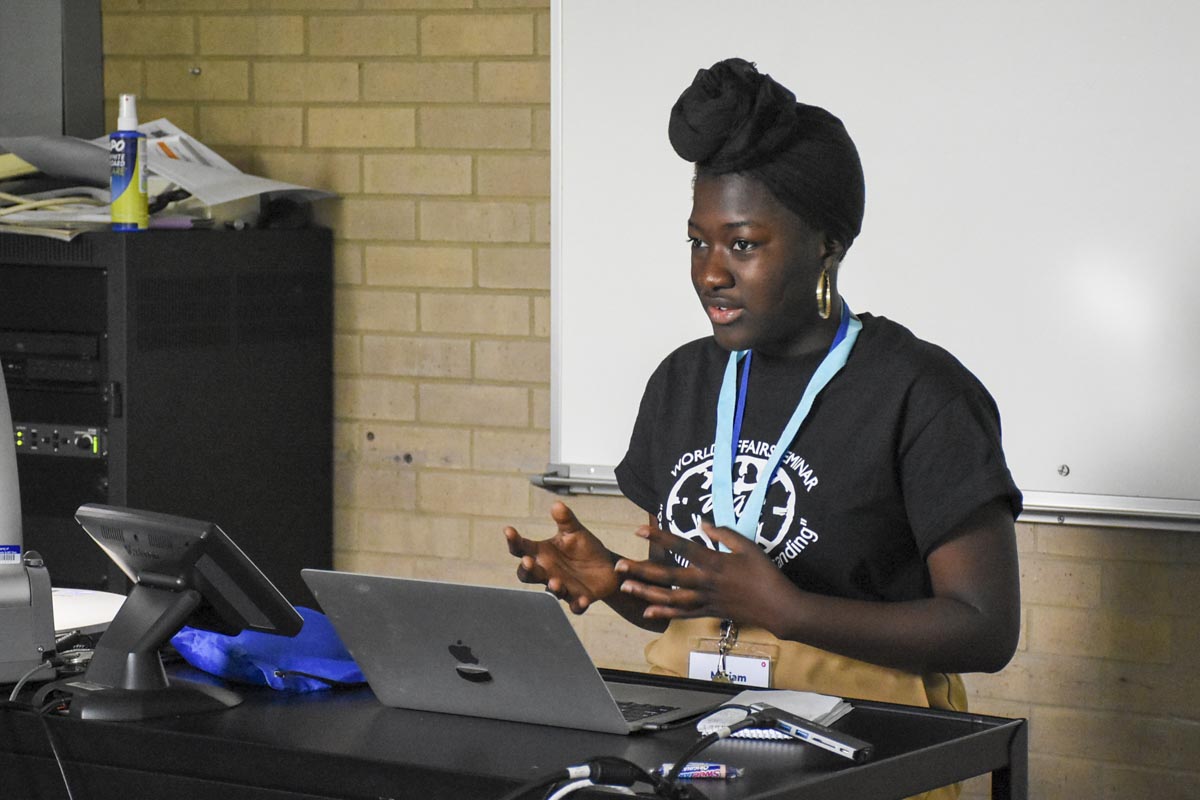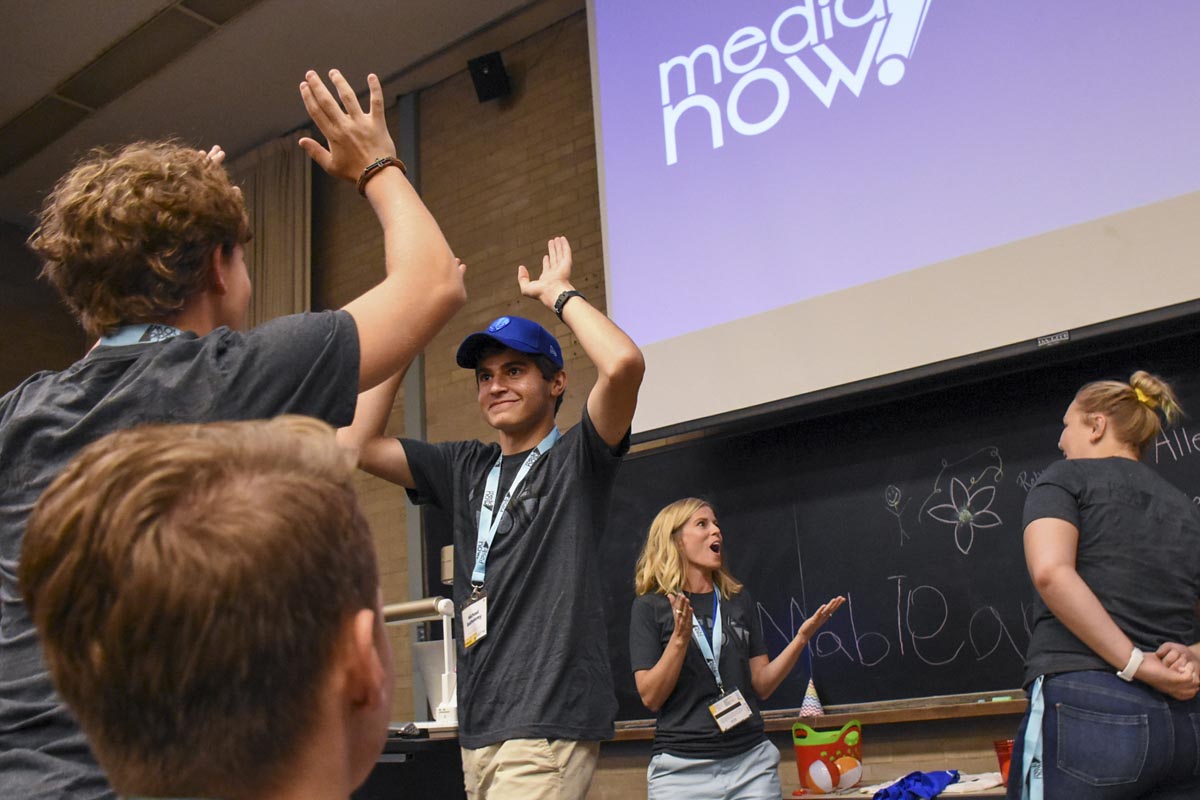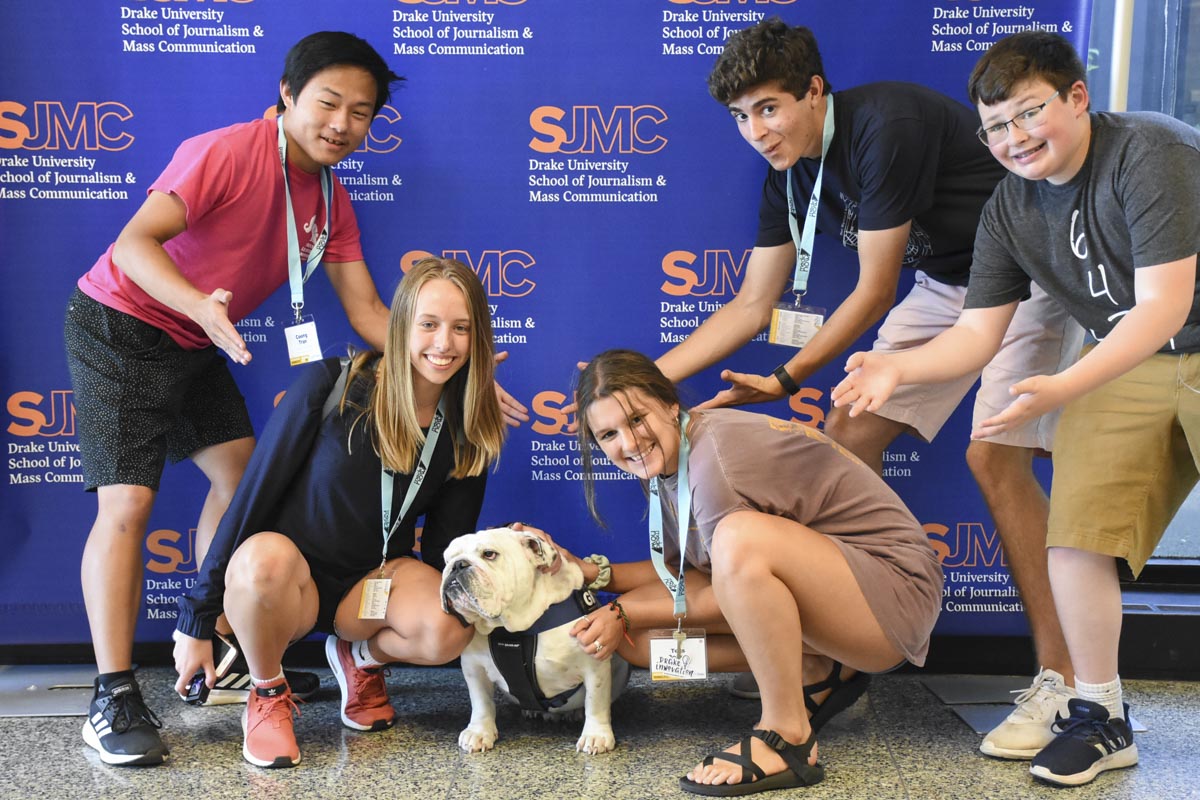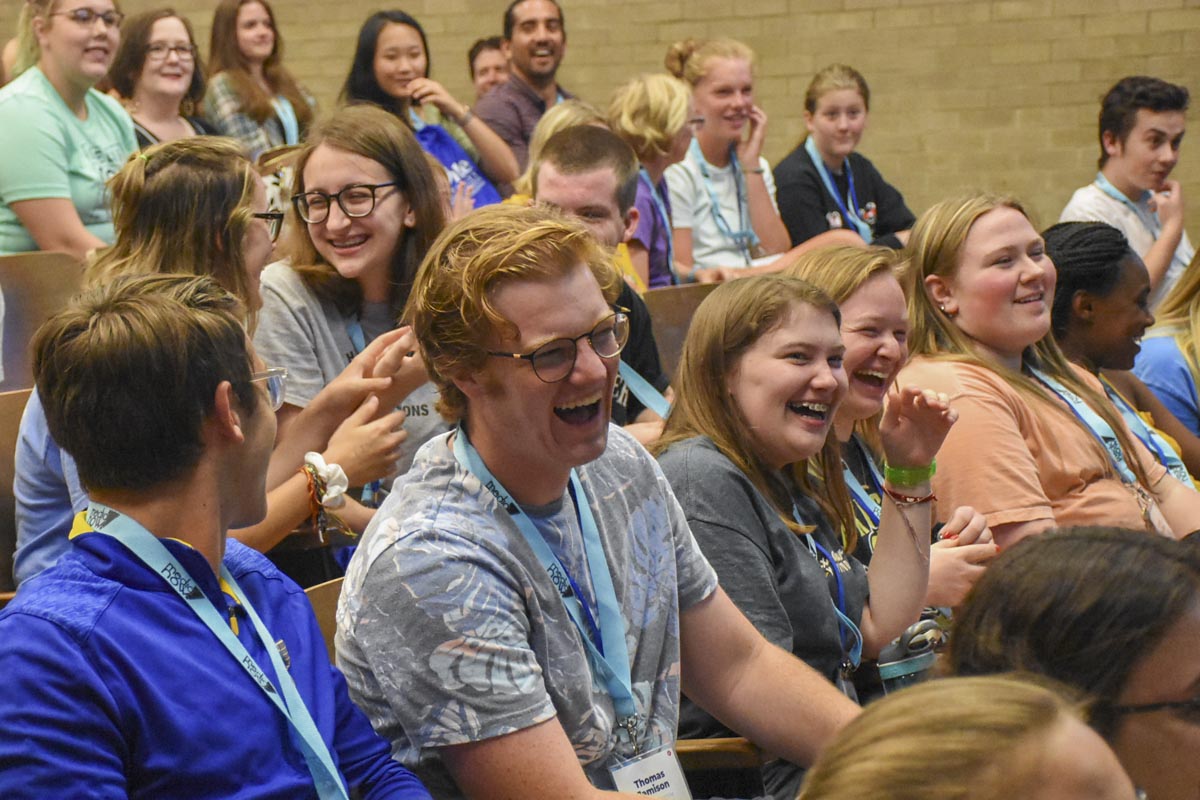 Dorm Details
Campers are given the option to stay with us on-campus for an additional fee. Each room has four beds, desks and closet space. The lounges have WiFi, TV, comfy furniture, gaming activities and a kitchenette. Roommates can be requested at the time of registration by the camper or at the direction of their adviser.
Looking for a pillow fight? ›
Camp Schedule
The Media Now experience is jam-packed with hands-on learning, fun, and experiences. We will create an environment for you to make sweet summer memories, increase your journalism skills and give you the opportunity to meet and learn from some passionate journalists such as yourself.
What time is lunch?
Scholarships
Students have the opportunity to apply for a full-ride scholarship to camp by submitting an essay to the university advisory panel for consideration during our open application dates. If you already paid your registration fee, you are still eligible for the scholarship and will receive a refund if your essay is selected.
Ready to write?
Bus Transportation
We are now offering round trip bus transportation from St. Louis, Missouri, directly to Des Moines, Iowa, for campers attending our summer camp on Drake University's campus July 6-9. Meet us at the pickup point for check-in and pack your things for an easy ride! There are a limited number of seats available on the bus, so make sure to secure your spot. Bus departs St. Louis at 6:00 a.m. on Monday, July 6, and departs Des Moines by 1:00 p.m. The round trip ticket is $30/seat. Purchase your bus ticket now ›
Media Now Drake

Class Listing
Register For Media Now Online!