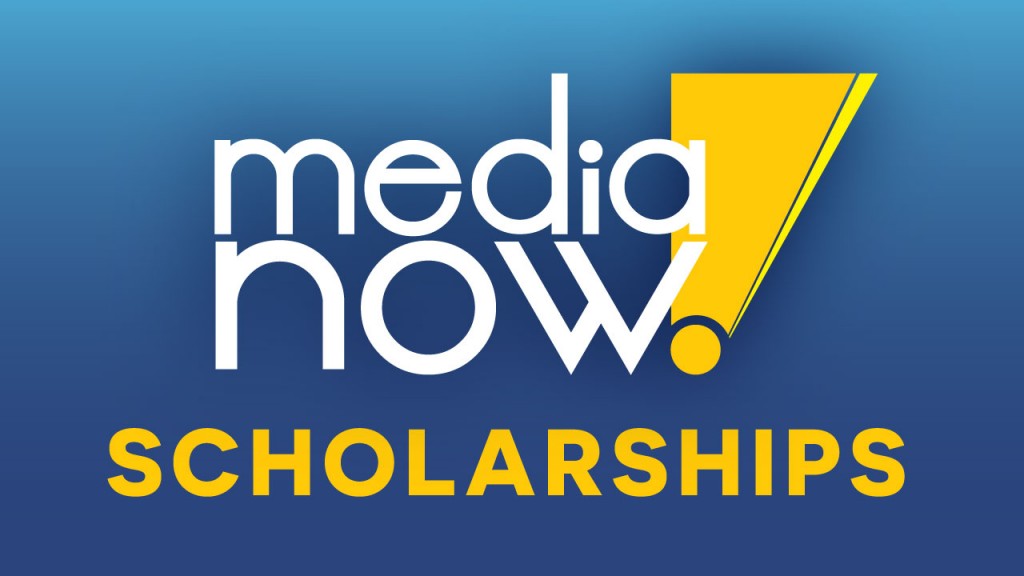 Interested in coming to camp, but need some extra funds to make it happen? Consider applying for a scholarship to attend camp in Columbia or Des Moines. Students who are chosen by the panel as a recipient are provided with a full-ride scholarship to camp (with housing if requested).
How to Apply: Submit a 250 – 300 word essay detailing the skills you hope to acquire from attending the Media Now summer camp and how this experience will further your current high school publication staff involvement. The essay should explain how you might use these skills in the future, journalism or non and tell why you need the financial support.
Up to four scholarships will be awarded total. They will be selected by the our University advisory panels. If you already paid your registration fee, you are still eligible and will receive a refund if your essay is selected.
All campers applying for a scholarship must also register and save their spot.